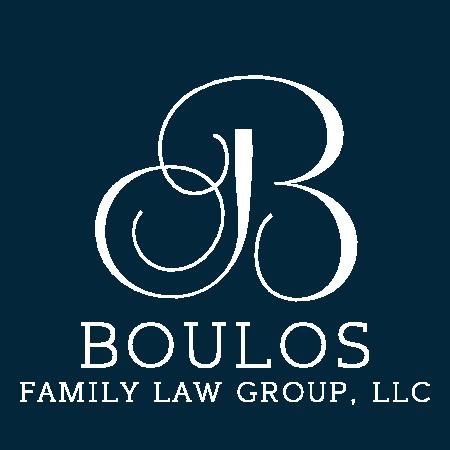 801-861 East Walnut Street
Lakeland
Florida
33801
US
Heidi S. Boulos is a Florida Supreme Court Certified Family Law Mediator. She specializes in promoting conflict resolution, collaboration and constructive negotiation and has 15 years of experience in a wide range of family law matters. For approximately thirteen years, Heidi has practiced family law litigation as licensed attorney in Massachusetts. In Florida, she focuses her efforts entirely in the field of alternative dispute resolution. She now mediates family law cases where parties have sought to resolve their disputes prior to filing any action in court and cases that are court ordered (servicing the sixth, tenth and thirteenth judicial circuits).
Anyone seeking a family mediator to help them amicably resolve issues such as divorce, division of property, child custody, parenting/visitation plans, spousal support, child support or any other facet of family law, please consider Heidi as your mediator.
She is a Boston College Law School graduate and a former judicial law clerk for the judges of the Massachusetts Probate and Family Trial Court. She also has a Master's Degree in Forensic Psychology.
If you would like to know more about Heidi, her mediation practice or if she can be of service to you or anyone you know, please contact her at info@boulosfamilylaw.com.