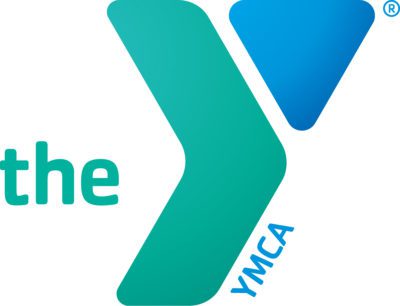 For over 50 years, the YMCA has been the only cause-driven wellness center in our area to offer programming for the whole family that focuses on the spirit, mind and body. At the YMCA we are more than a gym…we are a FAMILY!
Facilities include: a weight room, a gym for basketball and exercise classes, an indoor swimming pool, locker rooms, racquetball courts, a craft room, childcare facility, group exercise room, gymnastics center, and more.
OUR YOUTH PROGRAMS INCLUDE:
Adaptive Golf Program
Ballet
Baracudas Swim Team
Competitive Cheerleading
Child Development- Nursery and Childwatch
Competitive Gymnastics Team
Golf Family Fun Days
Golf Fitness
Gymnastics Classes
Hip-Hop Dance
Holiday Camp
Leaders Club
LPGA~USGA Girls Golf of Lakeland
Midnight Basketball
Parent/Child Swim Lessons
PGA Get Ready Golf Classes
Porpoise Club Swimming
Preschool Putts Golf
Preschool Swim Lessons
Private Golf Lessons
Special Pops Socials
Success Afterschool Programs
Synchronized Swimming
Teen Wellness
The First Tee of Lakeland
Tumbling
Ultimate Frisbee
Unique Actions for Special Needs
YMCA READS!
Youth Sports:
Basketball
Flag Football
​Indoor Soccer
Youth Swim Lessons
Youth in Government
HEALTH AND WELLNESS PROGRAMS INCLUDE:
Adult Basketball
Adult Swim Lessons
Arthritis Water Exercise
Family Wellness
Fitness Challenges
Golf Fitness
Group Fitness Classes:
Health and Wellness Speakers
Healthy Back Exercise
Healthy Living Coaching
Hip-Hop Dance
LIVESTRONG Cancer Survivor Program
Open Volleyball
Coach Connect Exercise Program
Personal Training
Silver Sneakers