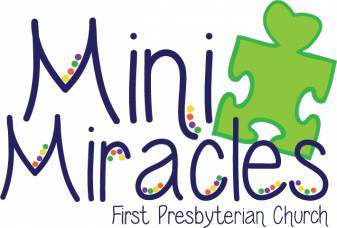 175 Lake Hollingsworth Drive
Lakeland
Florida
33801
US
Camp Dates
June 11 – 15 / June 18 – 22 / July 9 – 13 / July 23 – 27
Registration Type
Weekly Registration
Camp Description
This is a camp specifically for children with developmental delays, autism spectrum, ADD/ADHD and other special needs. Join us for summer fun while we splash in the water, play outside, enjoy snacks and daily sensory play, learn to cook and more! Parents are to bring their child to Room 111 in the Little Shepherds Preschool.
Bring your own lunch!
Our Mini-Miracles camp is run by highly trained individuals, and compassionate volunteers.
FPC has a variety of summer camps and a VBS program – get details at http://lakelandmom.com/summer-camp-directory/listing/first-presbyterian-church-summer-camps