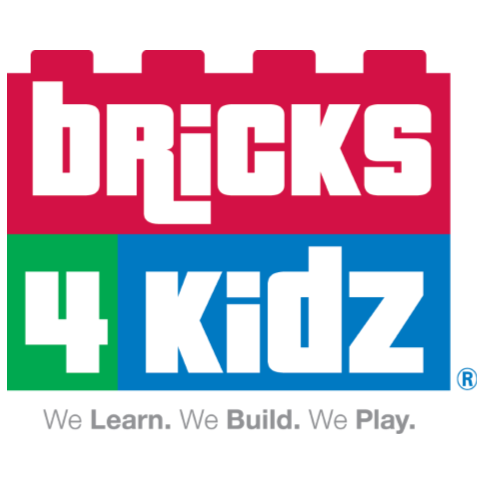 We offer engaging classes, camps and in-school workshops that engage children ages 3-13+ with an emphasis on STEM education using LEGO® Bricks.
⬛ AFTER-SCHOOL PROGRAMS – at local schools
Bricks 4 Kidz® after-school classes build on the universal popularity of LEGO® Bricks to deliver high quality, educational play. Every class is a fun, enriching experience for your child, using the classic bricks loved by generations of children.
(Located at Local Schools – check for your school at https://www.bricks4kidz.com/florida-polk/program-events/after-school-programs/)
⬛ CAMPS – locations vary
Bricks 4 Kidz® camps are a fresh and fun way for kids to spend their school or holiday break! Children will enjoy using LEGO® Bricks to build specially-designed models, play games, explore the world of engineering, architecture and movie-making.
⬛ PRE-SCHOOL CLASSES – at your location
Reinforce essential preschool skills with a fun, new approach based on the time-tested popularity of LEGO® bricks! Watch their eyes light up as kids dig into a pile of brightly colored DUPLO® bricks to create fun, simple models.
Trained, screened Bricks 4 Kidz teachers bring everything needed to present the Bricks 4 Kidz program in your classroom, including preschool-friendly DUPLO® blocks and full-color model plans.
⬛ PARTIES – at your home or location of your choice
Celebrate your child's next birthday with a fun and novel LEGO® party experience! The timeless fun of LEGO® bricks is sure to be a crowd pleaser for boys and girls. We have a variety of exciting themes to choose from, based on all the popular Bricks 4 Kidz® models. From space to transportation, animals to amusement park rides, we can customize a party perfect for your special birthday boy or girl. Kick off the action with loads of colorful free-play bricks, then keep the momentum going with LEGO® brick based games and model building. Smiling faces, happy voices, and busy hands, these are the sights and sounds of a Bricks 4 Kidz® party. Our parties include customized games, projects and challenges, plus bricks galore to keep your little builders busy creating and having fun. Take the hassle out of planning and let our trained, screened Bricks 4 Kidz® staff handle your party entertainment. A LEGO® brick themed party is a great choice for a fun-filled event your child will always remember. We come to your home or any location you choose.
⬛ LEGO® BUDDIES for Children with Special Needs – at Lakeland Institute for Learning
The Lakeland Institute for Learning and Bricks 4 Kidz Polk County have teamed up to offer LEGO® BUDDIES, a unique program for children with special needs in grades 3rd-12th who enjoy LEGO®s! LEGO® BUDDIES is a hands-on program for children with special needs who enjoy learning through LEGO®–based play. It encourages cooperative building with Bricks 4 Kidz® educational models out of LEGO® Bricks, as well as creative parallel building with assorted LEGO®s; which combined with principles of Science, Technology, Engineering and Math (STEM), provide a catalyst for creativity, learning and social interactions.