2021thu17jun10:30 am12:30 pmSummer Meal Pick-Up - Polk County Schools + Community Locations10:30 am - 12:30 pm Event Organized By: Polk County Public Schools Price:Free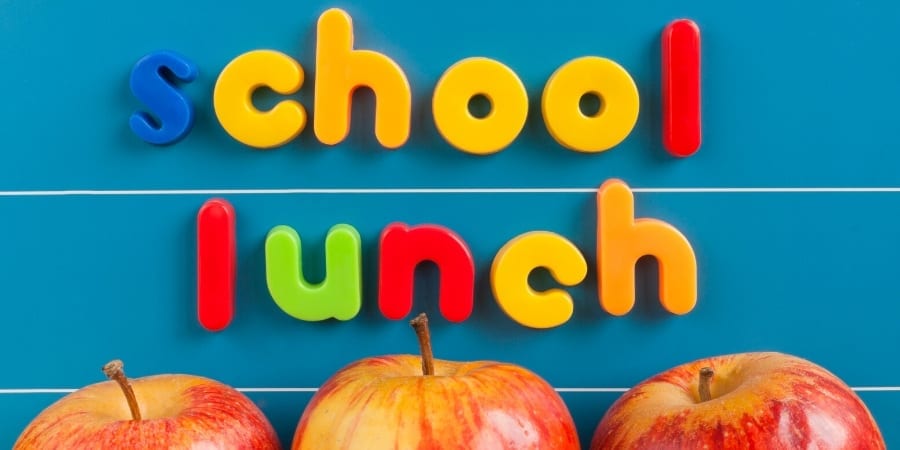 Event Details

Polk County Public Schools will continue providing meals for students during summer 2021. Meals are available to all Polk County children ages 18 and under, including students of public, private and charter schools, preschools, and homeschool students.

This summer there are three options for picking up summer meals for kids:

School Locations – Lunches can be picked up at specific schools between 10:30am-12:30pm Thursday only. A week's worth of food will be distributed to children 18 and under at these locations. Meals are only available at some schools, visit the link below to find a school near you. (Does not have to be the school you attend)

Community Curbside Pick-Up Locations – There will also be community curbside pick up locations across Polk County that provide grab and go meals. These sites are open Monday and Thursday and will give half a week's worth of food on each day. Times vary by location, visit the link below to see specific locations and times.

Daily Bus Stops – Daily bus stops will give one meal per day. Visit the link below for bus stop locations.

No registration required to pick up meals at any of these locations. Children do not have to be present but if they are not, a form of ID will need to be presented for each child.
Time

(Thursday) 10:30 am - 12:30 pm
Future Event Times in this Repeating Event Series
june 21, 2021 10:30 amjune 24, 2021 10:30 amjune 28, 2021 10:30 amjuly 1, 2021 10:30 amjuly 5, 2021 10:30 amjuly 8, 2021 10:30 amjuly 12, 2021 10:30 amjuly 15, 2021 10:30 amjuly 19, 2021 10:30 amjuly 22, 2021 10:30 amjuly 26, 2021 10:30 amjuly 29, 2021 10:30 amaugust 2, 2021 10:30 amaugust 5, 2021 10:30 am