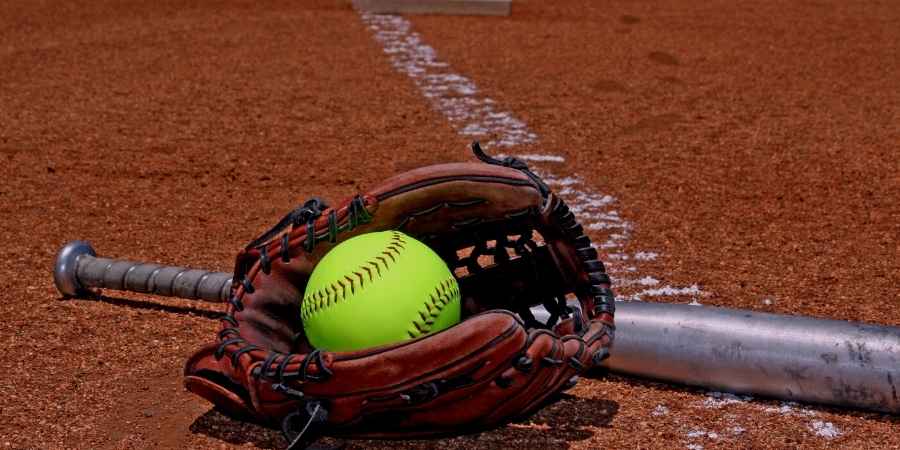 Softball Leagues + Travel Teams in Lakeland and Polk County
These local softball leagues have seasons in the fall and spring, with travel baseball teams often playing year-round. If you're looking to start girls softball in Lakeland or have an older player looking for a new softball team, the list below can help you find the right fit.
Interested in more options for youth sports? Check out the full Youth Sports Guide for Lakeland and Polk County. From baseball to wrestling, along with basketball, cheerleading, football, gymnastics, soccer, and everything else in between, we're here to help you find youth sports teams in Lakeland.
HELPFUL TIP: Use the filter button (3 horizontal lines) to narrow down the list by city and/or category. All city filters are a general geographic area, check each listing address for a specific location. Use the map at the bottom to find Softball Near You.
Don't see your business listed here? Use the button below to add a Featured or Basic listing.
Christina Girls Softball
Christina Girls Softball has a Spring and Fall Season for girls from 4 to 16 years of age. Along with a recreational league, they have Travel Ball Teams that play competitive softball. No zoning restrictions. Accepting players from all over central Florida and have had players from all over Polk County, Hillsborough County, and Hardee County.
509 County Road 540A, Lakeland, Florida 33813
Lakeland Girls Softball League
Lakeland Girls Softball League (formerly North Lakeland Softball) is a recreational softball league that serves the Lakeland community. LGSL's purpose is to instill a sense of community, integrity, and athleticism so that our girls may be stronger, healthier, and better prepared to grow as athletes and community members. The league offers programs for girls ages 4-18. Practices and home games are held at Walker Road Park.
1035 Walker Road, Lakeland, Florida 33810