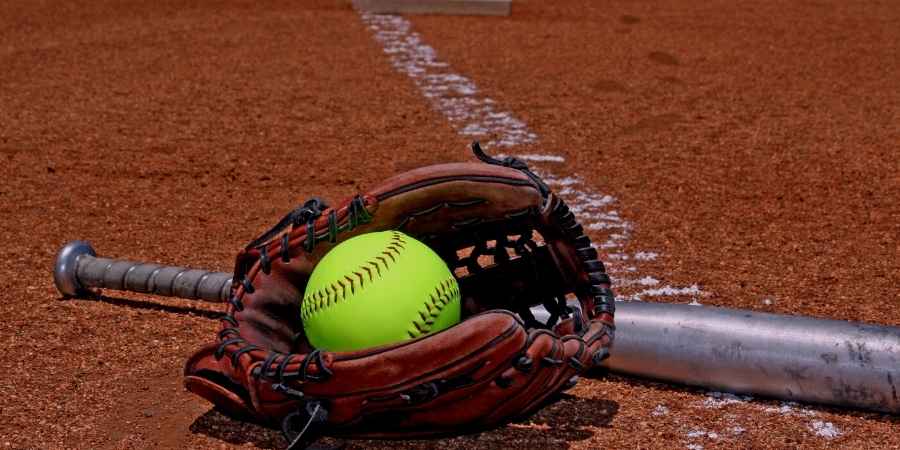 Softball Leagues + Travel Teams in Lakeland and Polk County
These local softball leagues have seasons in the fall and spring, with travel baseball teams often playing year-round. If you're looking to start girls softball in Lakeland or have an older player looking for a new softball team, the list below can help you find the right fit.
Interested in more options for youth sports? Check out the full Youth Sports Guide for Lakeland and Polk County. From baseball to wrestling, along with basketball, cheerleading, football, gymnastics, soccer, and everything else in between, we're here to help you find youth sports teams in Lakeland.
Use the map at the bottom to find Softball Near You.
Christina Girls Softball
625 E County Road 540A, Lakeland, Florida 33813
North Lakeland Baseball & Softball
7044 Green Rd, Lakeland, Florida 33810
North Lakeland Softball
1285 Walker Road, Lakeland, Florida 33810