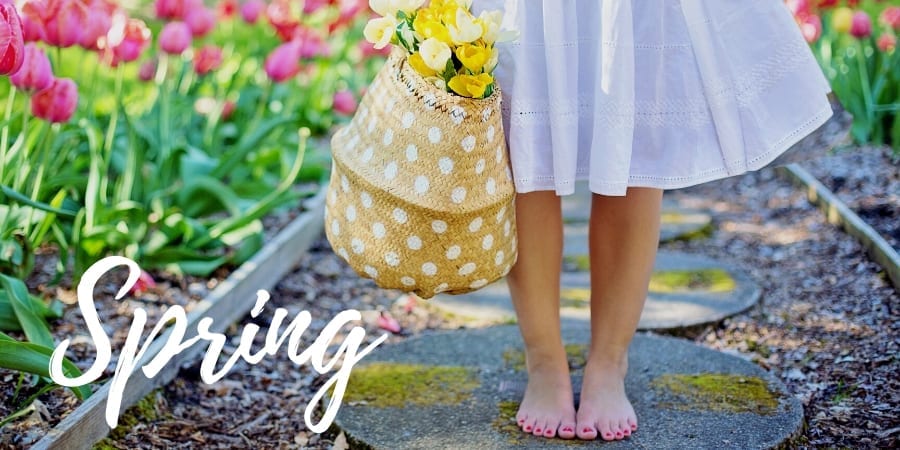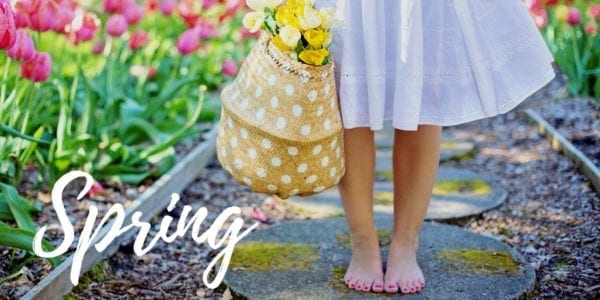 Looking for details on Spring Break and favorite local activities planned for February, March, April & May? You've come to the right place. We've got lots of great content planned for Spring 2020, and you'll find it all listed here as it gets posted!
🌸 We'll have info on Spring Break Camps, Easter Egg Hunts, Spring Break activities, tips for attending Sun 'n Fun & Mayfaire, details on Lakeland's favorite annual events that happen in Spring, and so much more! 🌸
Note that some posts below have not been updated for 2020. Check the published date and stay tuned for updates!
Check Back Soon For Updates