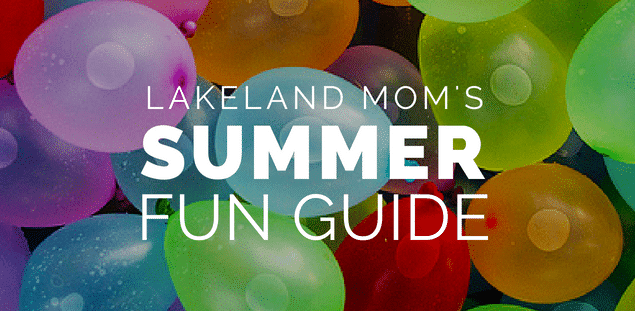 Looking for fun summer activities and things to do with kids in Lakeland, Winter Haven, Bartow, Mulberry, Auburndale, Lake Wales, or Haines City? You've come to the right place. We've got lots of great content planned for Summer 2020, and you'll find it all listed here as it gets updated.
Summer 2020 brings with it quite a bit of uncertainty. We'll be sharing relevant information based on what is currently open in Lakeland, Polk County, & Central Florida.
Things we hope to include here include Summer Camps, FREE Movies, FREE Bowling, FREE Library Events & Activities, Swim Lessons, 4th of July Events, Reading programs, Online Camps, and much more!
If summer events and activities are scheduled for Summer 2020, you'll also be able to find those on our calendar.
Be sure to check the published date on any articles on our website – information published prior to 2020 may be temporarily outdated. Check the published date and stay tuned for updates!
Summer Posts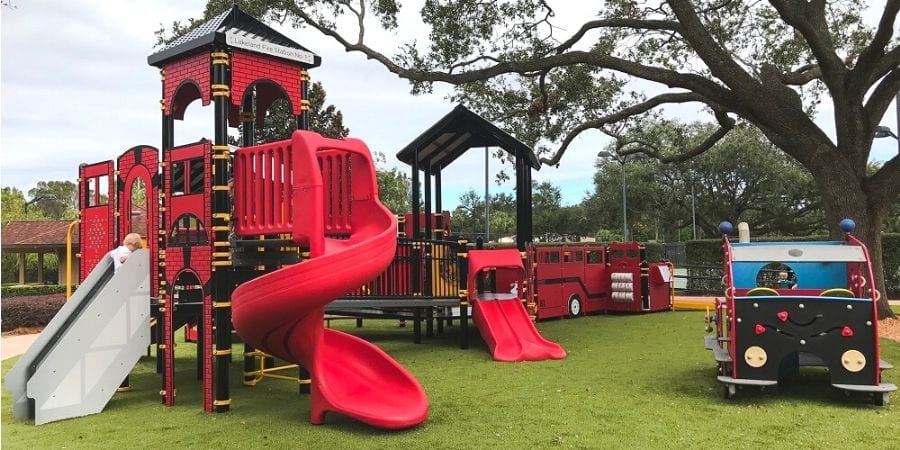 We are lucky to have an abundance of great parks and playgrounds in Lakeland and across Polk County. Find a new playground to explore and let your kids burn off some of that endless energy!