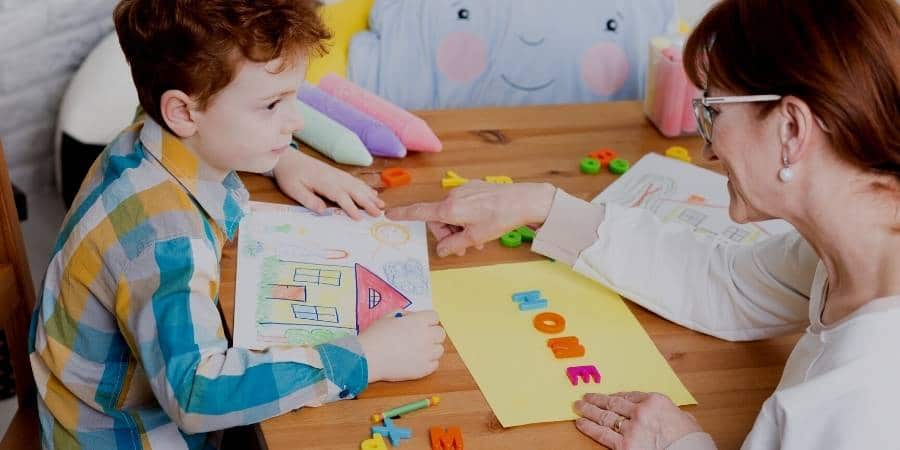 ABA Therapy in Lakeland and Polk County – Applied Behavior Analysis
The goal of ABA Therapy is to increase behaviors that are helpful and decrease problem behaviors. ABA Therapy can help with language and communication skills, attention and focus, Therapists have used ABA to help children with autism and related developmental disorders since the 1960s.
Visit our HEALTH + WELLNESS GUIDE for additional healthcare articles and more information on local hospitals, orthodontists, and other Healthcare Providers in Lakeland + Polk County.
HELPFUL TIP: Use the filter button (3 horizontal lines) to narrow down the list by city and/or category. All city filters are a general geographic area, check each listing address for a specific location. Use the map at the bottom to find Therapy – ABA – Applied Behavior Analysis Near You.
Don't see your business listed here? Use the button below to add a Featured or Basic listing.
Acorn Health
Acorn Health is setting the standard of ABA therapy. We combine scientifically-validated Applied Behavior Analytics (ABA) best practices with pioneering next practices. Acorn Health works with children as young as 18 months. Amy Morris, clinical director in Lakeland, has over 15 years of experience in providing one-on-one ABA therapy, parent behavior support, and school consultations in and around Polk County.
Child Behavior + Developmental Evaluations | Therapy - ABA - Applied Behavior Analysis
Behavioral Progression, Inc.
Behavioral Progression's mission is to provide quality and effective Applied Behavior Analysis (ABA) services to individuals and families who are experiencing challenging behaviors or need to increase functional and communication skills. Our aim is to provide individualized functional assessments and treatment programs to the client and caregivers that will equip everyone with the tools for socially significant and meaningful behavior change.
Therapy - ABA - Applied Behavior Analysis