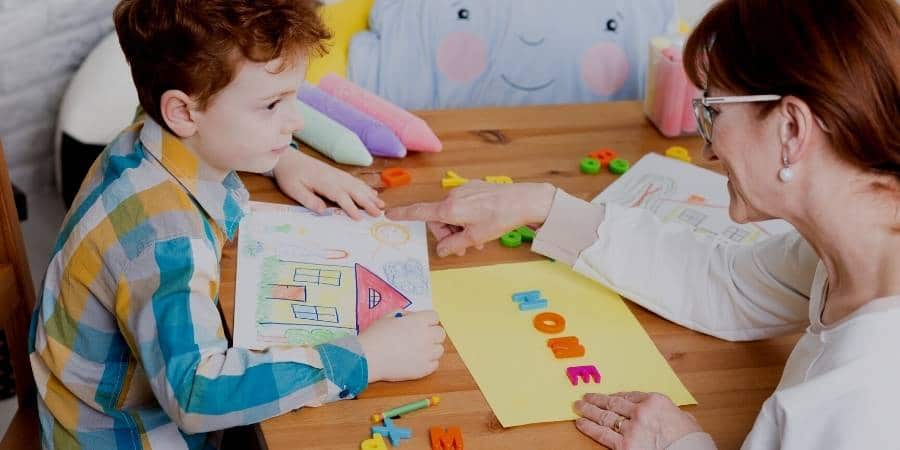 ABA Therapy in Lakeland and Polk County – Applied Behavior Analysis
The goal of ABA Therapy is to increase behaviors that are helpful and decrease problem behaviors. ABA Therapy can help with language and communication skills, attention and focus, Therapists have used ABA to help children with autism and related developmental disorders since the 1960s.
Visit our HEALTH + WELLNESS GUIDE for additional healthcare articles and more information on local hospitals, orthodontists, and other Healthcare Providers in Lakeland + Polk County.
Use the map at the bottom to find Therapy – ABA – Applied Behavior Analysis Near You.
Behavioral Progression, Inc.
Trek Behavioral Services, LLC