Doctors, Pediatricians, Dentists, Orthodontists, Urgent Care, and Healthcare Providers in Lakeland + Polk County
Use our Healthcare Guide to stay healthy and find the best doctors and healthcare options in Lakeland and Polk County. Whether you're pregnant for the first time, have a child with unique medical needs, or are looking for a new doctor, we are here to help.
Don't miss our Pregnancy + New Mom Guide and our Fitness Guide.
Recent Health Articles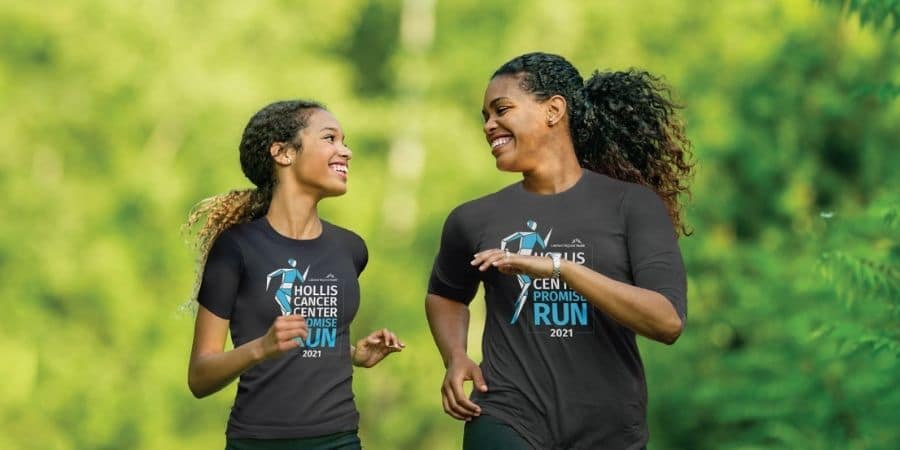 The Lakeland Regional Health Hollis Cancer Center Promise Run is going VIRTUAL for 2022! This is a great opportunity for a family activity that also supports an important cause in our community.
Guide to Lakeland + Polk County
Check out our Guide to Lakeland + Polk County for more parenting resources and local information including Things to Do with Kids, Education, Childcare, Healthcare, Classes + Lessons, Youth Sports, Birthdays, and more.