Doctors, Pediatricians, Dentists, Orthodontists, Urgent Care, and Healthcare Providers in Lakeland + Polk County
Use our Healthcare Guide to stay healthy and find the best doctors and healthcare options in Lakeland and Polk County. Whether you're pregnant for the first time, have a child with unique medical needs, or are looking for a new doctor, we are here to help.
Don't miss our Pregnancy + New Mom Guide and our Fitness Guide.
Recent Health Articles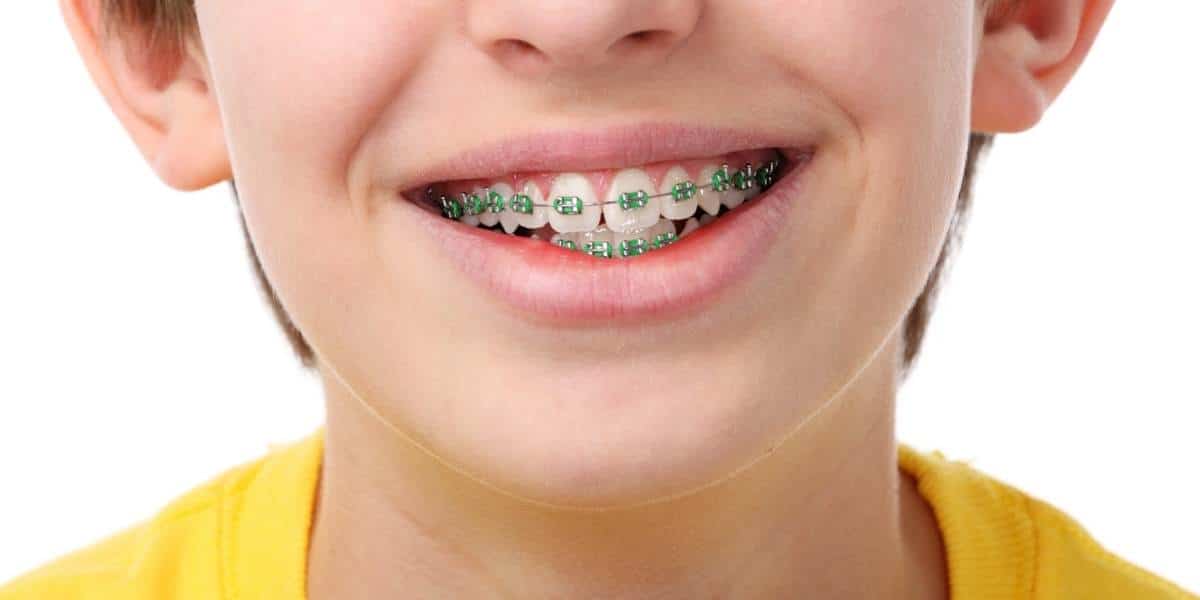 For the past year, my son has worn braces. I didn't know what to expect before we started, but I've made notes and am sharing some helpful tips for life with braces. What to expect, what they can and can't eat, helpful cleaning tools, and more.
Health Care Directory
Guide to Lakeland + Polk County
Check out our Guide to Lakeland + Polk County for more parenting resources and local information including Things to Do with Kids, Education, Childcare, Healthcare, Classes + Lessons, Youth Sports, Birthdays, and more.