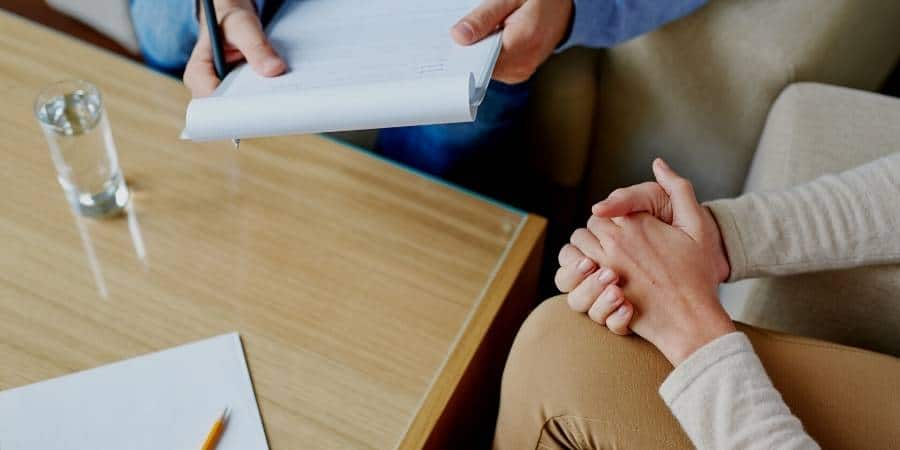 Mental Health in Lakeland and Polk County
Knowing when to seek treatment for your mental health or your child's mental health is important for families. Licensed mental health counselors, therapists, psychologists and psychiatrists are available to talk with you and help get to the root of your feelings or unexplained behavior.
Visit our HEALTH + WELLNESS GUIDE for additional healthcare articles and more information on local hospitals, orthodontists, and other Healthcare Providers in Lakeland + Polk County.
Use the 3 bars on the top left to filter by subcategory. Use the map below to find Mental Health Counseling + Therapists Near Me.