Public Schools, Private Schools, Homeschooling, Colleges and Schools in Lakeland + Polk County
Whether you're looking for a local preschool or interested in going back to college, Lakeland Mom's Education Guide has you covered. It includes information on Polk County public schools, private schools in Lakeland and Polk County, homeschooling, tutoring, and more.
Don't miss our Childcare + Daycare Guide if you are looking for After School Care, Preschools, or Camps.
RECENT EDUCATION ARTICLES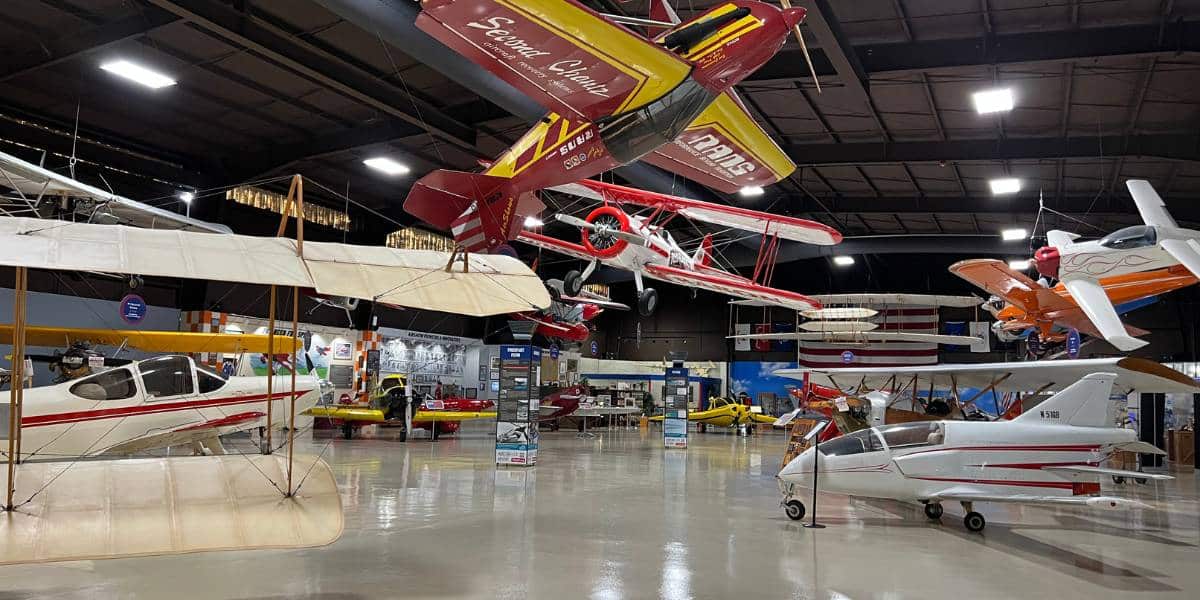 The Aerospace Center for Excellence (ACE) can provide a day of hands-on adventure for students of all ages through their on-site and mobile field trips. Flight simulators, drone flying lessons, 3-D printing, rocket flying, science on a sphere, a portable planetarium, airplanes, and more are available for engaging STEM programming your students will love.
Guide to Lakeland + Polk County
Check out our Guide to Lakeland + Polk County for more parenting resources and local information including Things to Do with Kids, Education, Childcare, Healthcare, Classes + Lessons, Youth Sports, Birthdays, and more.