EDUCATION GUIDE
LAKELAND + POLK COUNTY
Whether you're looking for a local preschool or interested in going back to college, Lakeland Mom's Education Guide has you covered. It includes information on Polk County public schools, private schools in Lakeland and Polk County, preschools + daycares, after-school care, homeschooling tutoring, eLearning support, and more.
Recent Education Articles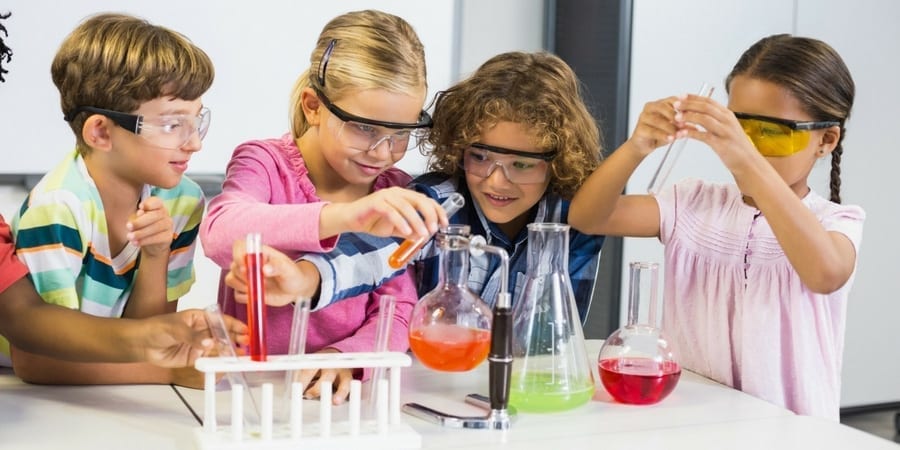 Free Online Summer Camps are a great resource if you're looking for DIY projects to keep kids engaged and learning all summer long. Check out these free websites that provide guided instructions for hands-on activities, coding, art projects, maker projects, and more.