Public Schools, Private Schools, Homeschooling, Colleges and Schools in Lakeland + Polk County
Whether you're looking for a local preschool or interested in going back to college, Lakeland Mom's Education Guide has you covered. It includes information on Polk County public schools, private schools in Lakeland and Polk County, homeschooling, tutoring, and more.
Don't miss our Childcare + Daycare Guide if you are looking for After School Care, Preschools, or Camps.
Many attraction closures and event postponements have been announced beginning September 27 due to Hurricane Ian. We are editing our calendar and articles if we receive notice of event changes, but please be sure to check directly with organizers to confirm any events or activities through October 9. A link is provided at the bottom of every event on our calendar and in all articles.
RECENT EDUCATION ARTICLES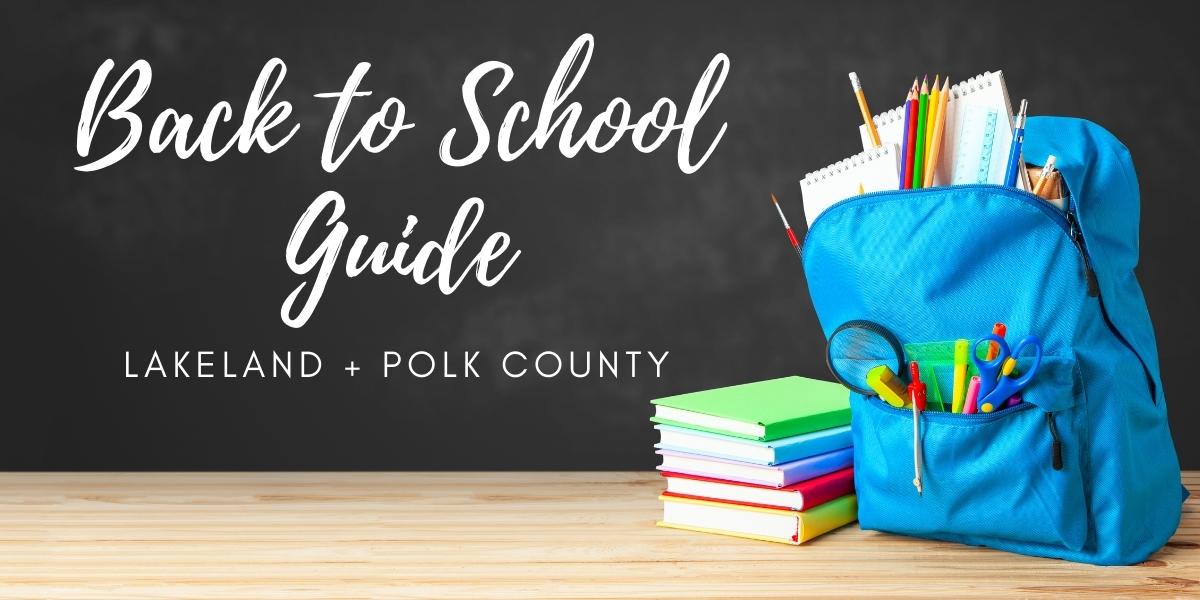 Find all the info you need to kick off a new school year! Back to school events, places to get free school supplies, the 2022-23 school calendar, details on tax free shopping, our favorite school gear, Stuff the Bus donation locations, and more.
Guide to Lakeland + Polk County
Check out our Guide to Lakeland + Polk County for more parenting resources and local information including Things to Do with Kids, Education, Childcare, Healthcare, Classes + Lessons, Youth Sports, Birthdays, and more.