Public Schools, Private Schools, Homeschooling, Colleges and Schools in Lakeland + Polk County
Whether you're looking for a local preschool or interested in going back to college, Lakeland Mom's Education Guide has you covered. It includes information on Polk County public schools, private schools in Lakeland and Polk County, homeschooling, tutoring, and more.
Don't miss our Childcare + Daycare Guide if you are looking for After School Care, Preschools, or Camps.
COLLEGES + TECHNICAL SCHOOLS
RECENT EDUCATION ARTICLES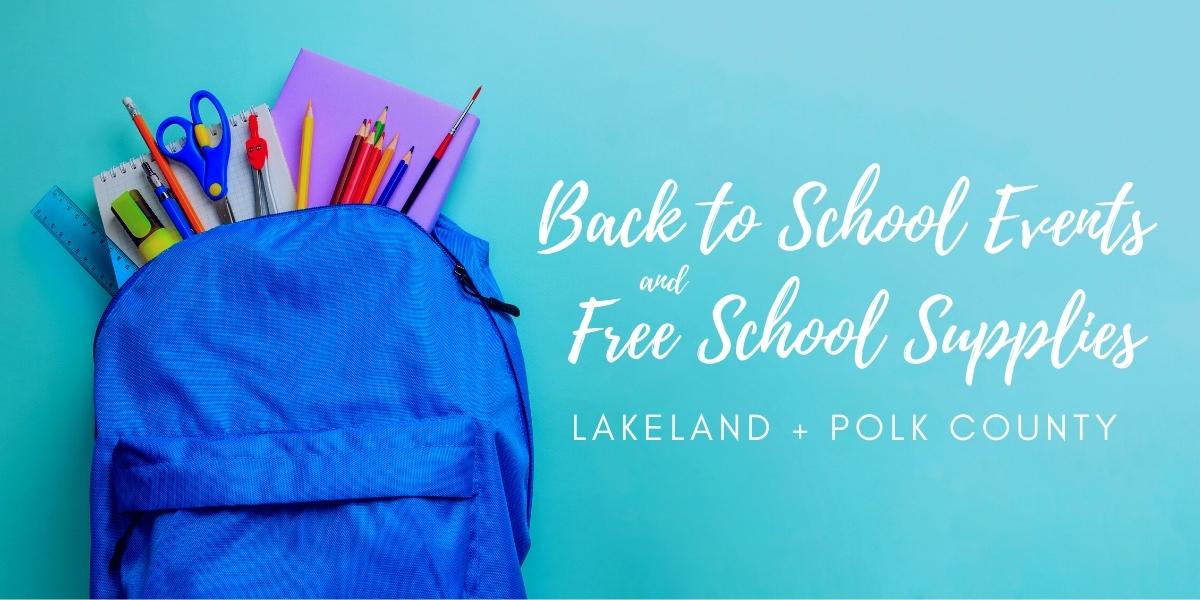 In need of free school supplies? Or just looking to celebrate the new school year with a back to school bash? We've got a full list of back to school events and places to get free school supplies.
Guide to Lakeland + Polk County
Check out our Guide to Lakeland + Polk County for more parenting resources and local information including Things to Do with Kids, Education, Childcare, Healthcare, Classes + Lessons, Youth Sports, Birthdays, and more.