It's officially FALL and we've got the Ultimate Guide to Fall Activities and Halloween Events in Lakeland, Winter Haven, Bartow, Mulberry, Auburndale, Plant City, and across Polk County and Central Florida.
If you're looking for things to do with kids in Lakeland and Polk County during September, October, and November, you'll find it all right here. The great thing about fall is that most activities are outside, making it easy to enjoy outdoor fun.
What do you love about fall?
🎃 Visiting the pumpkin patch and carving pumpkins?
🎃 Planning Halloween costumes?
🎃 Hayrides and special fall events?
🎃 Getting lost in a corn maze?
🎃 Filling your candy bowls up with candy corn?
🎃 Visiting Haunted Houses and getting SCARED?
🎃 Eating apples and caramel dip or drinking a pumpkin latte?
🎃 Watching Halloween movies or scary TV shows?
🎃 Trunk or Treat events and Fall Festivals?
🎃 Going Trick or Treating?
We love ALL THINGS FALL!
This is the best list of Polk County Halloween activities for kids and families. We'll be updating this page all the way up until October 31, so be sure to check back often for any new events and things to do.
Fall + Halloween Activities
Things to Do in Lakeland + Polk County This Fall
Fall Fun by City
Looking for Halloween events near you? Check out our Fall + Halloween pages for a list of events in specific cities in Polk County:
Browse all of our Fall Articles: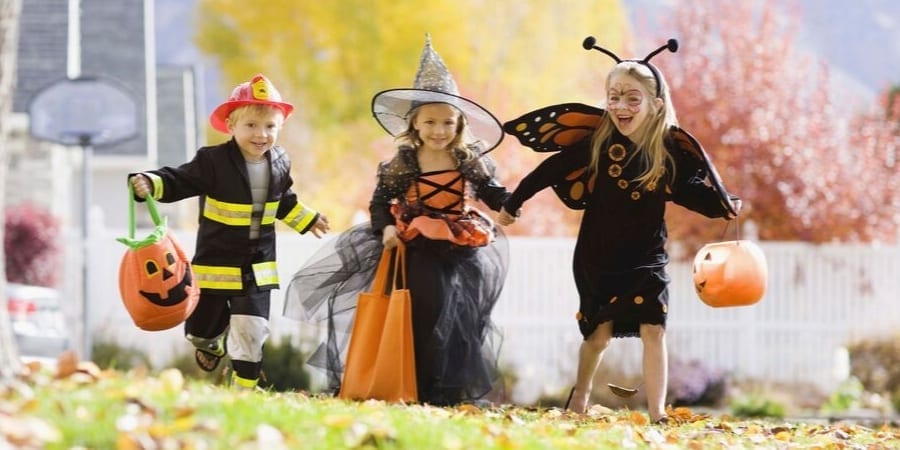 For kids, Halloween is one of the best nights of the year! It can also be a dangerous night with so many people out and about. We've got a list of tips to keep your kiddos safe and happy while you have a FUN Halloween night!
Sign up for our newsletter below to be the first to see our Summer Fun Guide, our Christmas + Holiday Guide, and our Easter + Spring Fun Guide.
100+ Things to Do with Kids
Check out our Ultimate List of Things to Do with Kids in Lakeland + Polk County to find indoor fun, outdoor fun, free things to do, seasonal activities, and more.