COMMUNITY RESOURCES GUIDE
Find Community Support and places to Donate or Volunteer in Lakeland + Polk County
If you find yourself in a financial crisis or family crisis, there are support systems in place in our community. It is ok to need help. These community organizations exist to help people in a time of need.
Or perhaps you are looking for a way to help others in the community and want to find a place to donate items or volunteer your time.
The organizations providing service are often the same organizations in need of volunteers and donations. Below you'll find a list of places offering and accepting community assistance in the Lakeland area and Polk County, Florida.
Keep in mind this is not a comprehensive list of all resources. Many of our local assistance programs are specific to an individual's situation, and our goal is to help point you in the right direction.
Community Resource Articles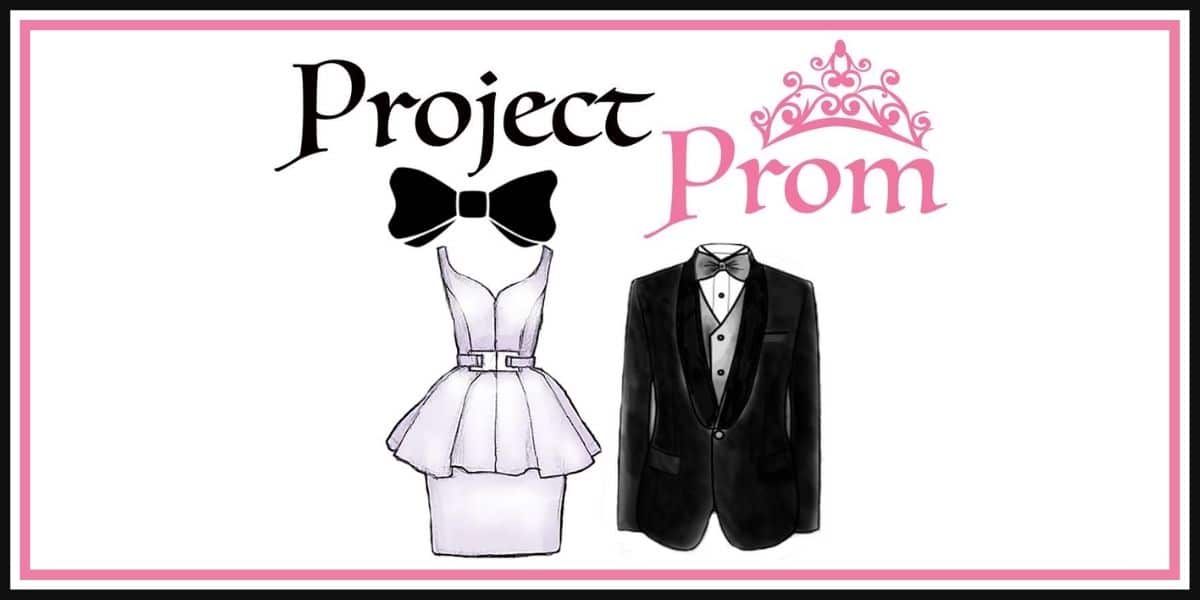 Shop the Project Prom store from March – April. Students with a Polk County School ID can sign a pledge to celebrate prom alcohol and drug-free and receive their dresses and suits for FREE.
Community Resource Directory
Guide to Lakeland + Polk County
Check out our Guide to Lakeland + Polk County for more parenting resources and local information including Things to Do with Kids, Education, Childcare, Healthcare, Classes + Lessons, Youth Sports, Birthdays, and more.