With the first day of school less than a month away, we know parents are starting to think about supplies, uniforms, new shoes, new teachers, and all the other things that go along with the start of a new school year.
We've got a handy dandy list of all the things you need to know for the upcoming school year in Polk County, Florida.
When is the first day of school in Polk County?
Students return to school on August 10, 2021. Click here to see the full 2021 – 2022 School Calendar.
Charter schools (such as McKeel and some Montessori schools) and Private Schools all have their own calendars, visit the link below or check directly with your school for those calendars.
Polk County School Calendar for 2021 – 2022
The Polk County School Calendar for the 2021-22 school year has been approved. Get dates for the first day of school, Christmas Break, Spring Break, and more.
Free School Supplies and Back-To-School Bashes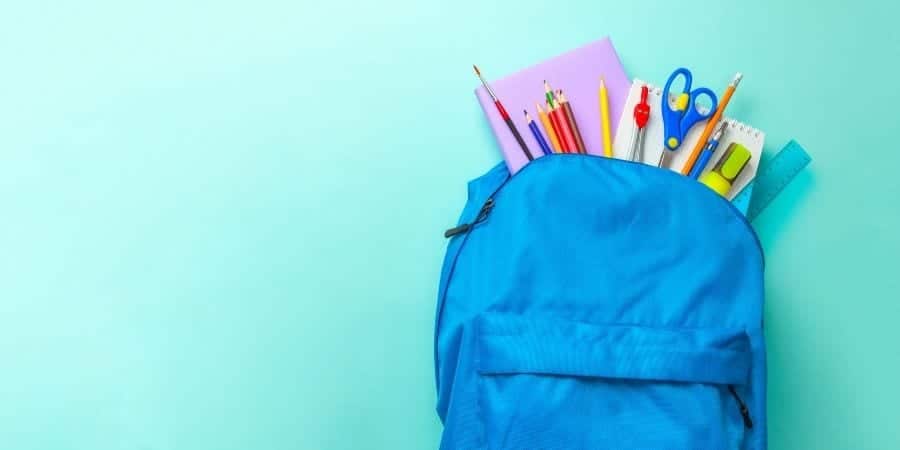 In need of free school supplies? Or just looking to celebrate the new school year with a back to school bash? We've got a full list of back to school events and places to get free school supplies,
Face Mask Guidelines for Polk County Schools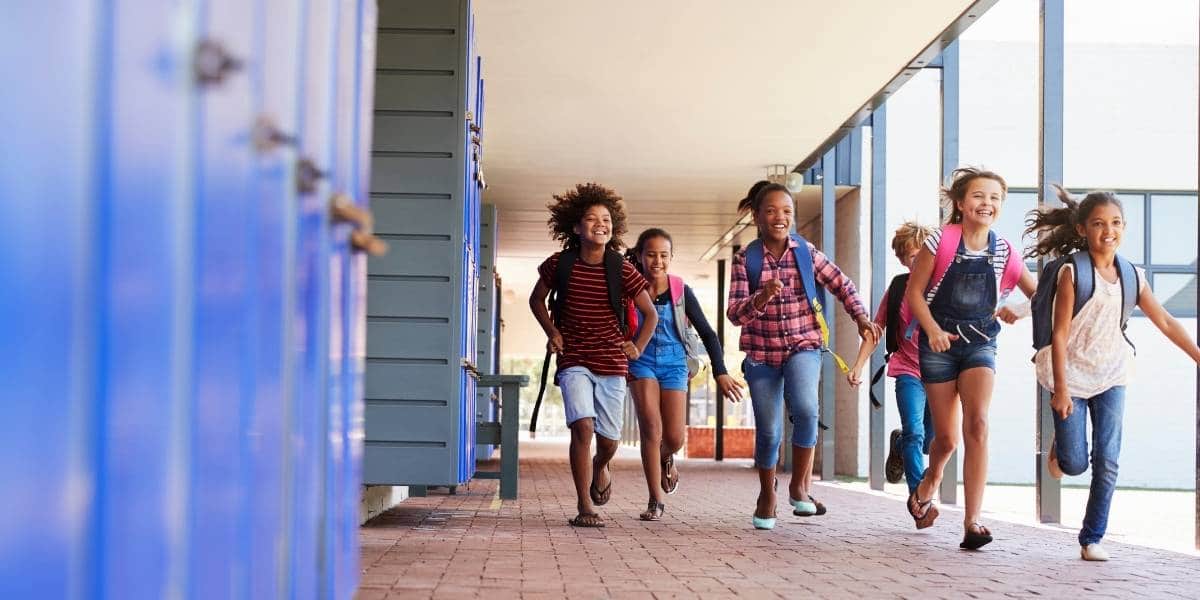 Polk County Public Schools will not require face masks for the 2021 – 2022 school year. Beginning June 9, 2021, face masks are optional for students and staff.
Florida Back-to-School Sales Tax Week – July 31 – August 9, 2021
The Florida Back-to-School Sales Tax Holiday is scheduled for July 31 – August 9, 2021 and we've got all the details you need to know to save money on your back to school shopping!
After School Programs
Find after school care where your kids will be engaged, have fun, and receive homework help during the afternoon hours. All of the after school programs on our list provide school pick up.
School Supply Drives and Donation Locations
Looking for a way to help other children and families in our community? Head over to our list of Free School Supply Events to also see a list of local supply drives where you can donate supplies and make a difference in a child's life.
Even if you are already stretching a dollar to buy supplies for your own family, there are still ways to donate without breaking the bank – buy items you need during BOGO sales at Publix and donate the extra set, or check out the 1 penny deals at Staples and Office Depot.
Our Favorite School Supplies
These are a few items that we find especially useful during the school year! Some of the links below are affiliate links, which means we will earn a small commission if you make a purchase through our links, at no additional cost to you. We appreciate your support for Lakeland Mom if you decide to make a purchase.
Kick off the new school year with personalized fan gear to show your school pride. Get school swag from Prep Sportswear for over 100 schools in Lakeland & Polk County! Read our review and see if your school gear is on the list.
We haven't used the Bentgo lunchbox yet, but it gets rave reviews on Amazon. It is a leak-proof lunchbox with a dishwasher-safe removable tray. YES PLEASE! You can even get multiple trays in case you forget to wash it out. Check it out and pick from a variety of colors and styles.
These keep me sane when it comes to my least favorite school year task – packing lunches. They have 3 compartments, perfect for a main item, fruit/veggie, and side. Once it's full, my job is done!
You can even include dividers (see below) if you need even more individual spaces. For just $13.95 you get 4 of them, and they fit nicely into most lunchboxes. They stack inside each other for storing with all the lids on top. They are also DISHWASHER SAFE. (Note that they are not leakproof – I've used Glad press and seal on a few occasions, otherwise I just don't put anything liquid inside). Click here to get a set and make lunch assembly a little easier!
These are reusable silicone cupcake liners, but they are perfect for holding small food portions within an Easy Lunchbox. See the photo below for how these are used together. Colorful, fun, functional, and you get 12 for only $5.99! Click here to get yours from Amazon.
A great variety of labels, including allergy labels for food containers, shoe labels, clothing labels, bag tags, small labels, big labels, and even make really unique ID bracelets that are water resistant and disposable, perfect for field trips and theme parks. If you're looking for labels that are themed and fun, Mabel's Labels are for you. The best part – FREE SHIPPING! Click here to see what Mabel's Labels has to offer.
If you have a little one that is required to wear a belt to school (or just likes to), a magnetic belt is the perfect solution to make it easy on them! This was a "must have" for preschool and kindergarten in my house. Check out the ones we've used from Amazon – they hold up well and can be set to almost any waist size.
Primary offers classic clothes in a huge variety of colors. No logos, no slogans, no sequins, just soft fabrics. Perfect for uniform clothes that can't include a logo or any other design. Jackets, shorts, t-shirts, leggings, long sleeve shirts, and much more. Check out Primary.com and save 20% with code AFF20PCT.
Guide to Polk County Schools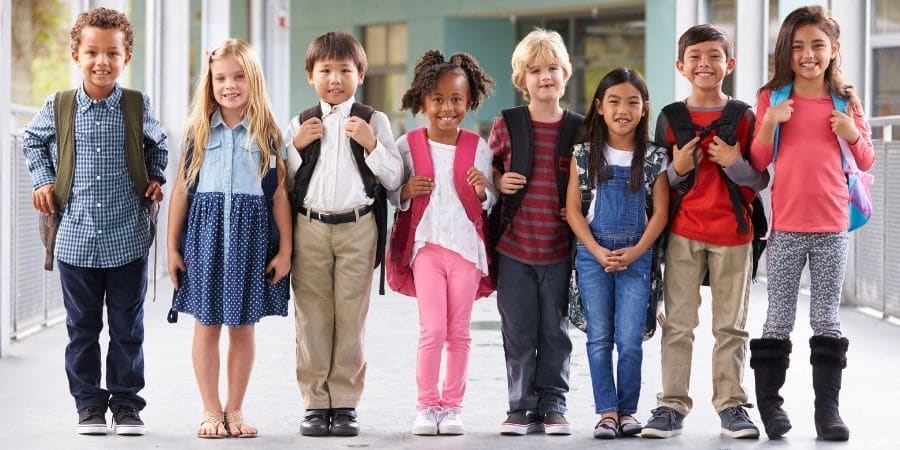 Explore School Choice Options in Lakeland and Polk County. Get details on Magnet, Charter, IB, Academies, Performing Arts, & more, and find out when to apply.
More Education Articles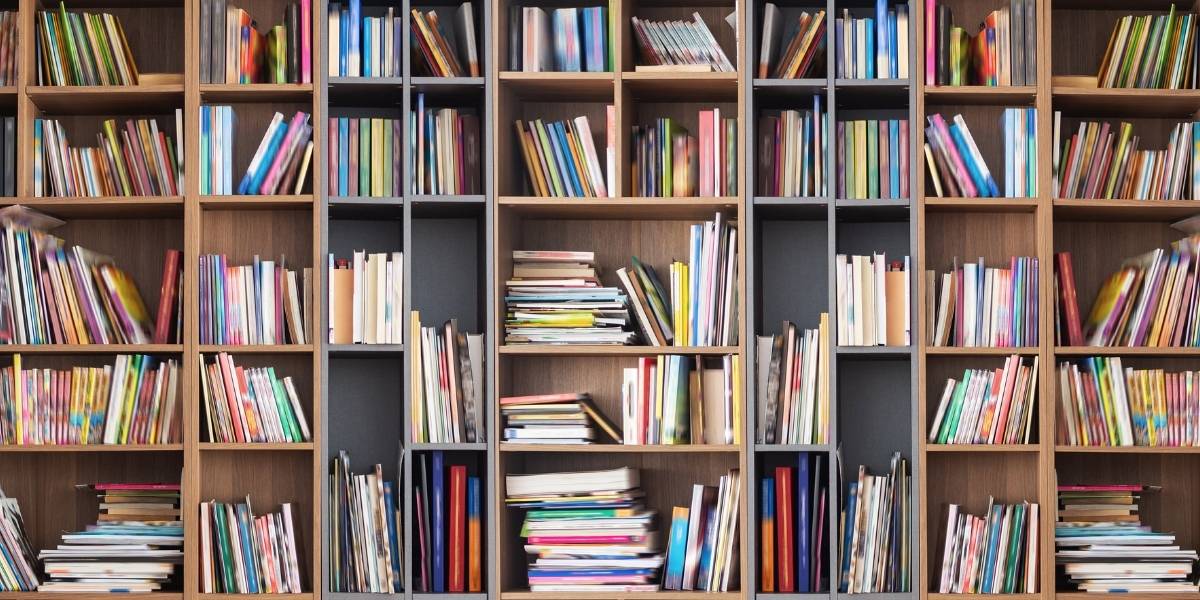 Whether you're trying to raise a child who loves to read or you are an avid reader yourself, find local places to get free books, as well as online apps with free ebooks for kids and adults.
Think you can't afford private school? Think again. The State of Florida offers six scholarship programs that can help make private school possible for your family.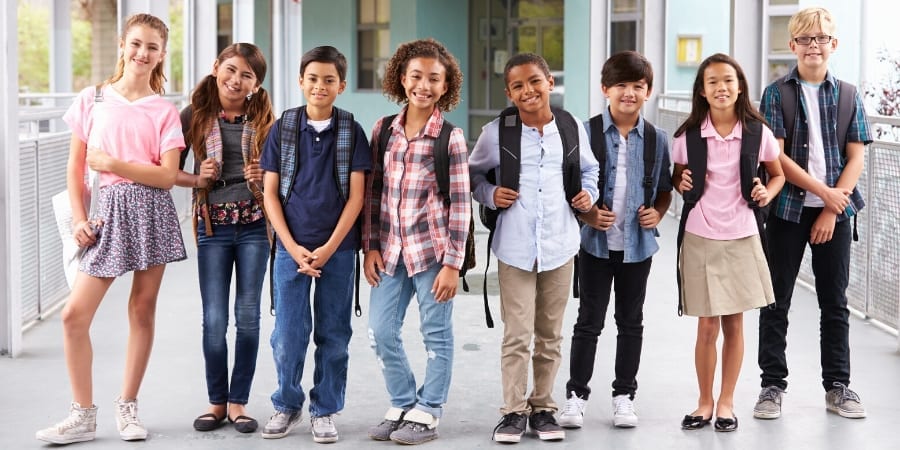 Learn more about Private Schools in Lakeland, Winter Haven, Bartow, Lake Wales & across Polk County. Our Private School Guide includes private school listings for all ages from preschool through 12th grade.
Visit our full Education Guide for information on Colleges, PreK, VPK, Test Prep + Tutoring, Private Schools, Homeschooling and more.