PRESCHOOL + CHILDCARE GUIDE
Preschools, Daycares, VPK, Childcare, School Holiday Camps, and Childcare in Lakeland + Polk County
Are you searching for daycare or a preschool in Lakeland, Winter Haven, or Polk County? Or a before or after care program for your elementary-age children?
Below you'll find information on high quality preschools and child care centers where your children can thrive. This list includes infant daycare centers, church daycare, Christian preschools, Montessori Preschools, head start preschools, VPK free preschool programs, and more.
We recognize that finding a daycare with available space can be a daunting task. If after contacting the daycares on our list you are still having trouble finding an opening, visit the Lakeland Moms Group on Facebook and to ask your fellow moms if they know of a preschool or daycare with availability. Also, if you are pregnant and will need infant care, it is never too early to start looking for a daycare, many will put you on a waiting list based on your due date.
This is not a comprehensive list, there are over 395 registered child care providers in Polk County. Visit myflfamilies.com for a full list.
Looking for K-12 Education topics including public schools, private schools, and homeschooling? Read more in our Education Guide.
RECENT ARTICLES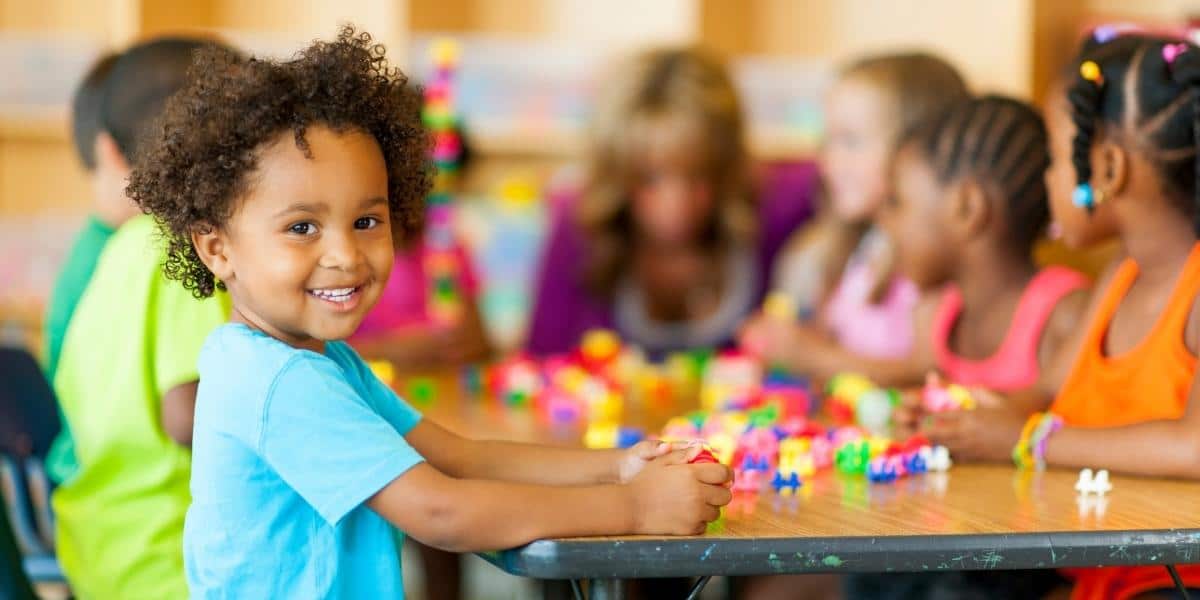 Childcare… Daycare… Preschool… Headstart… School Readiness… VPK… there are many different childcare programs in Florida. Learn more about what these terms mean and find out more about preschool and daycare assistance programs.
PRECHOOL + DAYCARE DIRECTORY
Guide to Lakeland + Polk County
Check out our Guide to Lakeland + Polk County for more parenting resources and local information including Things to Do with Kids, Education, Childcare, Healthcare, Classes + Lessons, Youth Sports, Birthdays, and more.