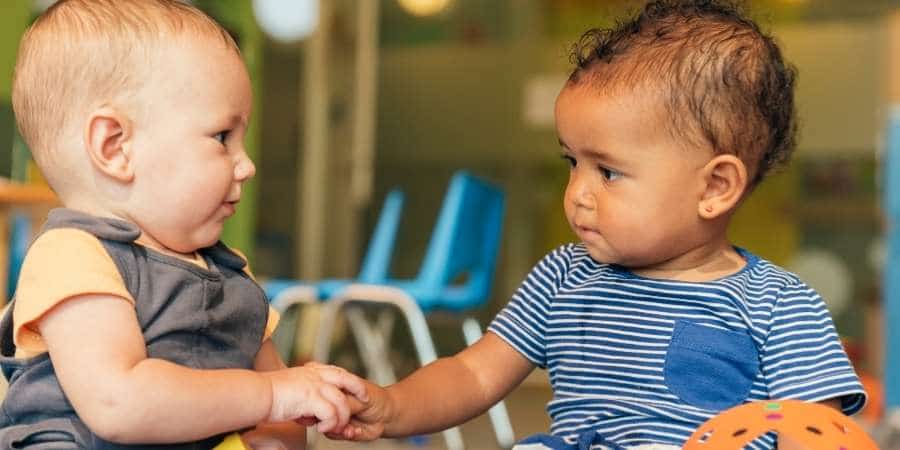 Daycares for Infants and Toddlers in Lakeland + Polk County
Looking for a daycare for your infant, baby, or toddler? These local childcare providers accept children starting as early as 6 weeks.
Check out our full Preschool + Daycare Guide for a list of preschools, daycares, and child care centers where your children can thrive. It includes tips on finding a local provider.
This is by no means a comprehensive list, there are over 395 registered child care providers in Polk County. Visit myflfamilies.com for a full list.
Use the 3 bars on the top left to filter by subcategory. Use the map below to find Daycare – Infants + Toddlers Near Me.