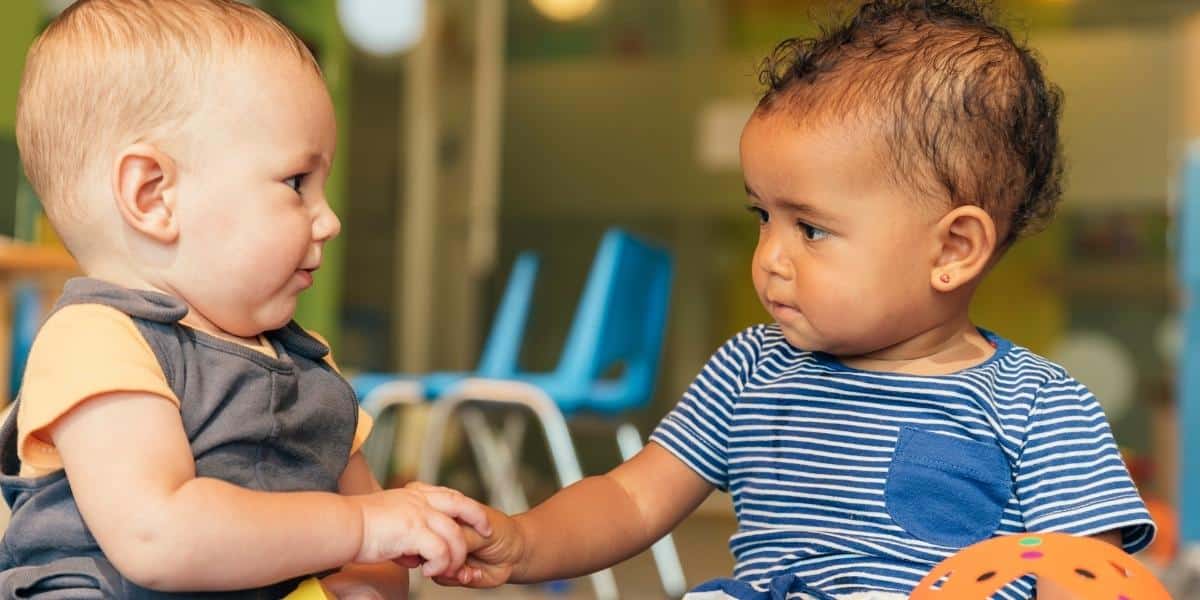 Daycares for Infants and Toddlers in Lakeland + Polk County
Looking for a daycare for your infant, baby, or toddler? Below you'll find a directory of local childcare providers that accept children starting as early as 6 weeks.
For more information on Child Care Options including VPK, holiday camps, and articles explaining the different types of child care providers, visit our main Childcare Guide.
Helpful Articles: 
Useful Resources:
DCF Childcare Search – Childcare facilities in Florida are licensed by the Department of Children & Families. Visit the link to research local providers.
Polk Early Learning Coalition Website – The ELC has a wealth of information on their website including How to Select a Child Care Provider, Applications for VPK Certificates, Eligibility for School Readiness Funds, and much more.
We recognize that finding a daycare with available space can be a daunting task. If after contacting the daycares on your list you are still having trouble finding an opening, visit the Lakeland Moms Group on Facebook and to ask your fellow moms if they know of a preschool or daycare with availability. Also, if you are pregnant and will need infant care, it is never too early to start looking for a daycare, many will put you on a waiting list based on your due date.
Our Preschool & Daycare Guide contains both sponsored and free listings. This is by no means a comprehensive list, there are almost 400 registered child care providers in Polk County. Visit myflfamilies.com for a full list.
Use the map at the bottom to find Daycare – Infants + Toddlers Near You.