Family-Friendly Events in Lakeland + Polk County
Lakeland Mom has the most comprehensive list of events for kids and families in Lakeland, Florida and Polk County, Florida! Our calendar includes free events and inexpensive activities, as well as special seasonal events. Prefer to see activities for a specific holiday? Check out our Fall + Halloween Guide, Spring Guide, Summer Guide, or our Christmas + Holiday Guide for a huge list of seasonal activities.
DISCLAIMER: While we work hard to keep our calendar updated, we encourage you to check directly with original sources for any last-minute changes or cancellations. All events include a link to the event organizer. The inclusion of an event does not reflect compliance with current safety precautions, please check directly with event organizers for current mask requirements and safety protocols.
Monthly Activities for Families
Featured Events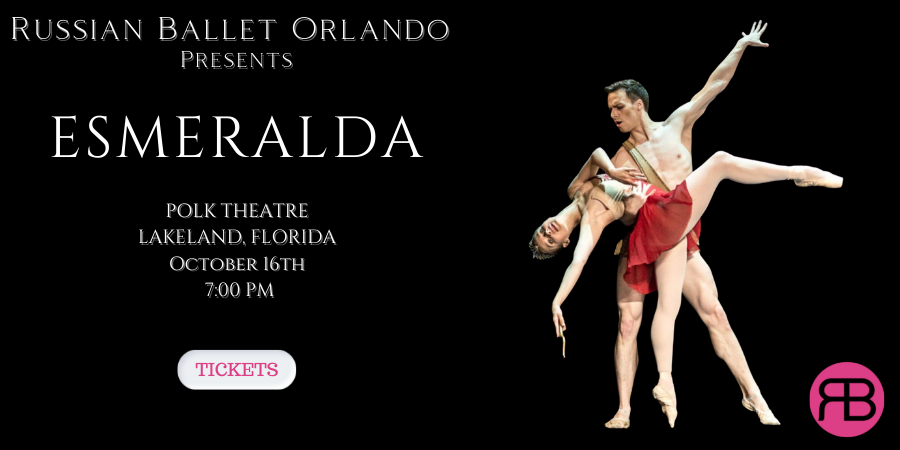 Esmeralda
Based on the novel The Hunchback of Notre Dame by Victor Hugo, Esmeralda is the story of a beautiful gypsy girl who marries the poet Pierre Gringoire to save him from a certain death. Esmeralda makes it clear that it is a marriage of convenience only, for although she is sought after by three suitors, Esmeralda loves only one. A story of love, infatuation, and betrayal come together to form this stunning ballet.
Saturday, October 16 @ 7:00 PM
The Polk Theatre in Lakeland
Events in Lakeland + Polk County
Click on the name of any event to see additional details.
(We are in the process of setting up a brand new calendar! If you find any errors, please let us know. We now have a separate list of Mobile Food Pantry Dates).
TIP – Use the right arrow to load events happening next month. Allow a few seconds for the events to load, then you may need to scroll up to see the beginning of the next month.