Whether you're looking for an early morning coffee spot or the best ice cream in town, our Food + Drink Guide can help you find local restaurants in Lakeland, Florida and Polk County. It also includes details on Kids Eat Free Deals, a list of Farmers Markets for fresh produce and local products, a calendar of mobile food pantries, restaurants with outdoor seating, and more.
Popular Food + Drink Guides
Recent Food + Drink Articles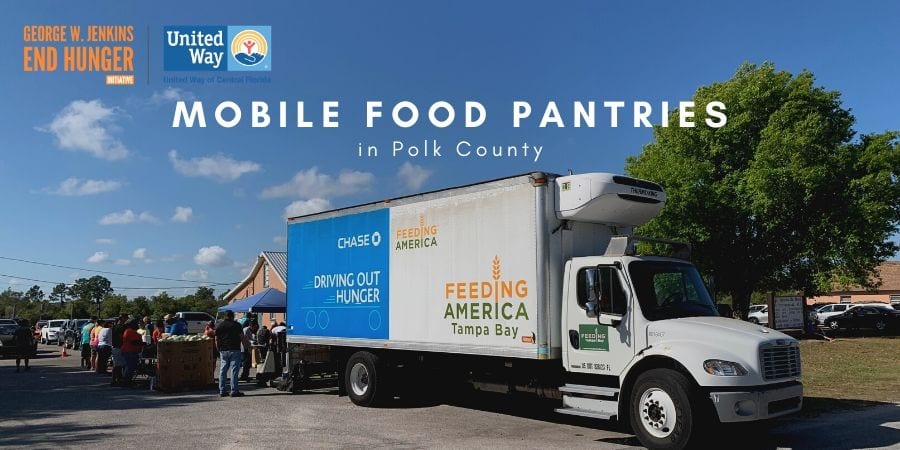 The United Way of Central Florida's George W. Jenkins End Hunger Initiative and Feeding Tampa Bay have weekly Mobile Food Pantry stops across Polk County. If you are in need of food, visit a food pantry location on the set day and time to pick up a pre-packaged box of groceries, free of charge.
Food, Drink + Restaurants in Lakeland