I scream, you scream, we all scream for ice cream! And cookies! And frozen yogurt! And gelato! And cupcakes! And Italian ice!
No matter how you like to satisfy your sweet tooth, with your help we've put together a list of the best places to find sweet eats, frozen treats, and ice cream in Lakeland FL, Bartow, Auburndale, Winter Haven, Lake Wales and beyond. We asked, you answered and gave us your favorites, and told us some of these treats are definitely worth the drive.
Use the handy map at the bottom to find ice cream near you, frozen yogurt near you, cookies near you, or even create your own ice cream sampling tour.
After you get your fill of ice cream, be sure to check out our guide to the best local donut shops and best local coffee shops.
Ice Cream Near You: Lakeland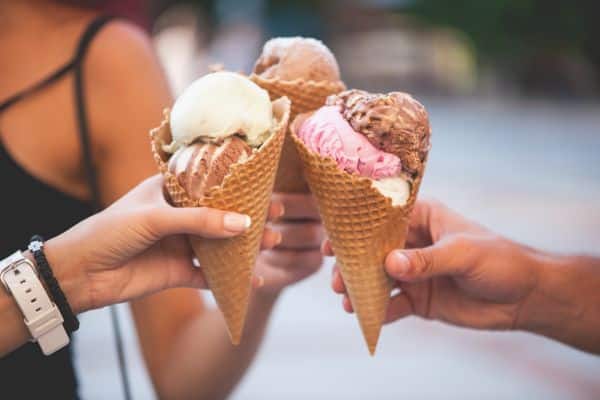 Frozen Yogurt Near You: Lakeland
Cookies Near You: Lakeland
Shaved Ice Near You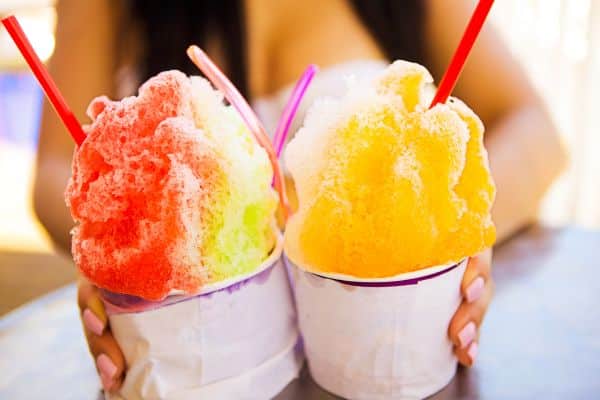 Italian Ice Near You
Sweet Treats + Ice Cream in Winter Haven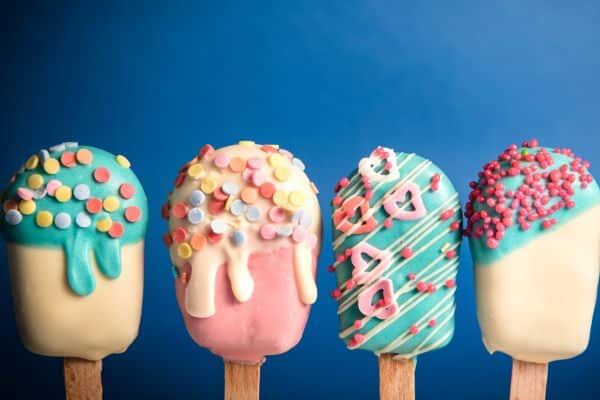 Favorite Ice Cream Spots in Polk County
Two Crazy Nuts
Two Crazy Nuts in Downtown Bartow has something to make everyone happy! Ice cream, whoopie pies, fudge, boiled peanuts, and more. Check it out during an event in Bartow or anytime your sweet tooth strikes!
125 South Central Ave. Bartow, FL 33830
More Ice Cream Places
Map – Ice Cream Near You