LOOKING FOR THINGS TO DO IN LAKELAND, FLORIDA?
Lakeland Mom is the go-to resource for parents and families in Lakeland and Polk County, Florida.
We put all the information you are searching for into one easy to use website including kids activities, parenting support, local resources, and family friendly events. If you're looking for things to do in Lakeland, Winter Haven, Plant City, Polk County, or Central Florida, you'll find it all right here.

Want to receive regular updates on the best places to have fun with kids in our community?
Get our FREE "fun-letter" delivered to your inbox once a week.
RECENT ARTICLES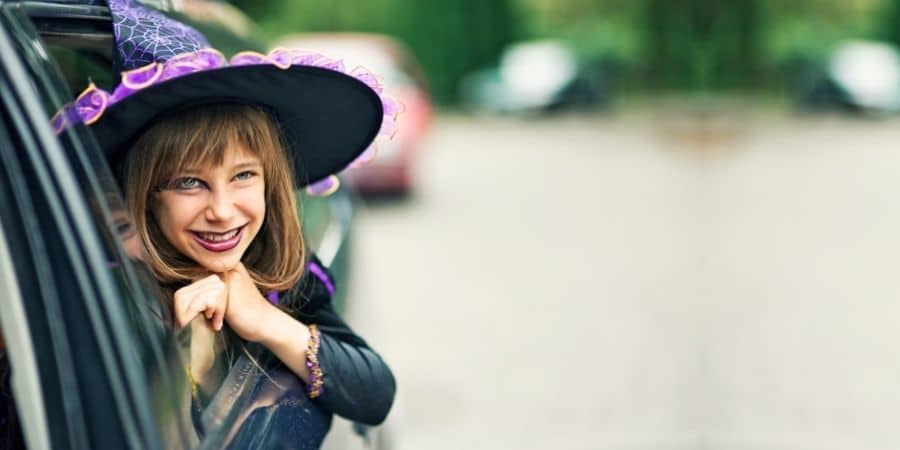 Drive-thru Halloween events are popular in 2020! You can dress up in a costume and enjoy collecting Halloween candy from the safety of your own vehicle. Check out these local Halloween Trunk or Treats and other drive-through events and activities in Lakeland and Central Florida.