Beginning May 15, 2023, teens can work out for FREE all summer long at Planet Fitness locations. The Planet Fitness' High School Summer Pass (formerly the Planet Fitness Teen Summer Challenge) allows teenagers and high schoolers to join their local Planet Fitness location with a free membership and utilize the workout machines, fitness classes, and other gym amenities.
High schoolers ages 14 to 19 can focus on physical fitness over the summer which has both physical and mental health benefits.
How to sign up for a Free Planet Fitness Membership
You can sign up online at planetfitness.com/summerpass OR visit the club you would like to join and sign up in-person. Sign-ups begin May 15. (You can also put your email in prior to May 15 to be notified when registration is open).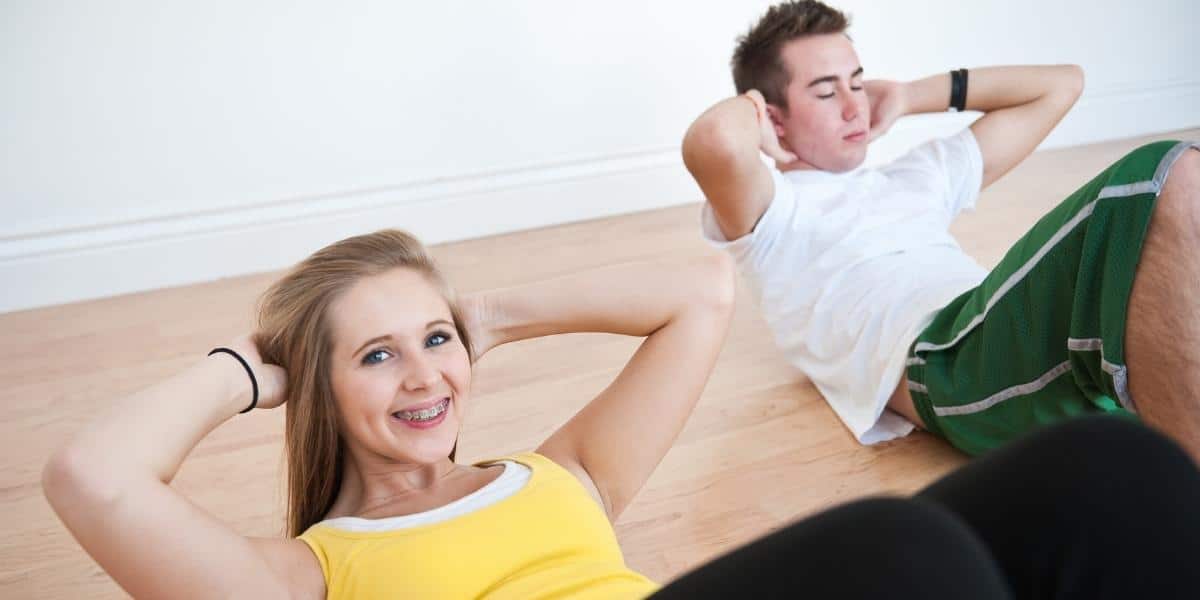 How long is the Teen Planet Fitness Program valid?
Teens can work out for free all summer long – from May 15 – August 31, 2023.
What ages can sign up for the Teen Planet Fitness Program
Students / teens ages 14 to 19 years old are eligible to participate in the Planet Fitness Teenager Membership.
Participants under 18 must have a parent/guardian sign the waiver. For participants under 18, once the waiver is signed, they can work out alone. Participants who are already 18 do not need a parent or guardian to sign up.
Planet Fitness Classes
Teen participants will have access to the free fitness classes offered through the Planet Fitness PE@PF program. You can view your clubs' class schedule and sign up for classes by visiting your local club.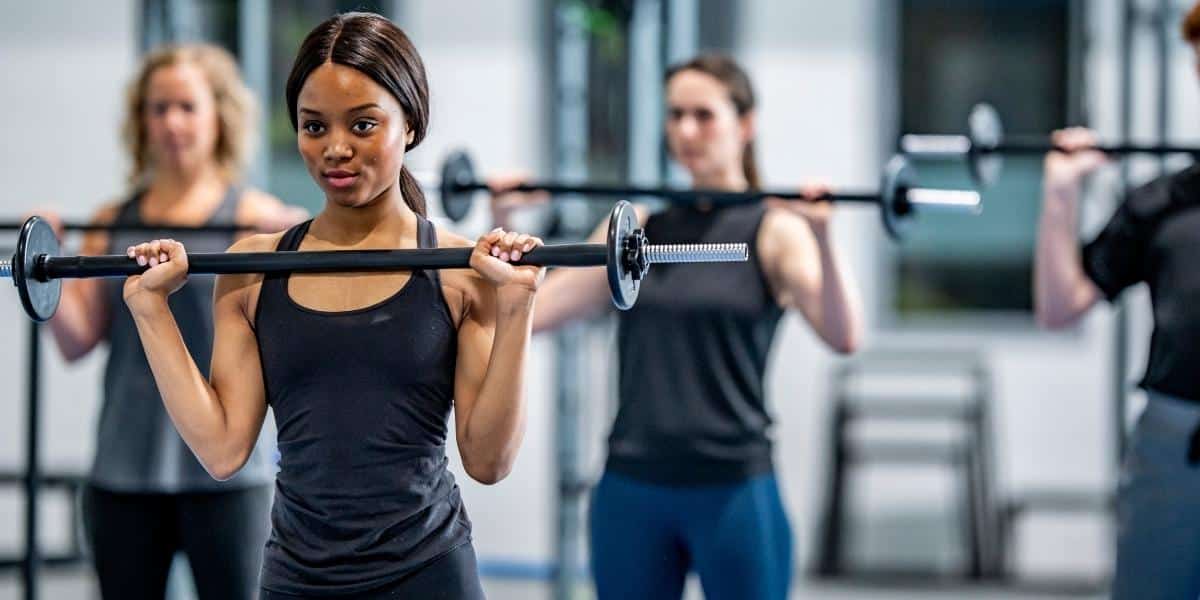 Planet Fitness Locations
There are more than 2,000 Planet Fitness locations. Visit the Planet Fitness website to find a location near you and sign up for the Planet Fitness high school summer pass program.
If you're one of our local readers, Planet Fitness locations in Lakeland and Polk County include:
Lakeland (South), FL – 4315 S Florida Ave, Lakeland, FL 33813
Lakeland (North), FL – 6208 US Hwy 98, Lakeland, FL 33809
Auburndale, FL – 368 Havendale Blvd, Auburndale, FL 33823
Lake Wales, FL – 9 Eagle Ridge Dr, Lake Wales, FL 33859
Plant City, FL – 1864 James L Redman Pkwy, Plant City, FL 33563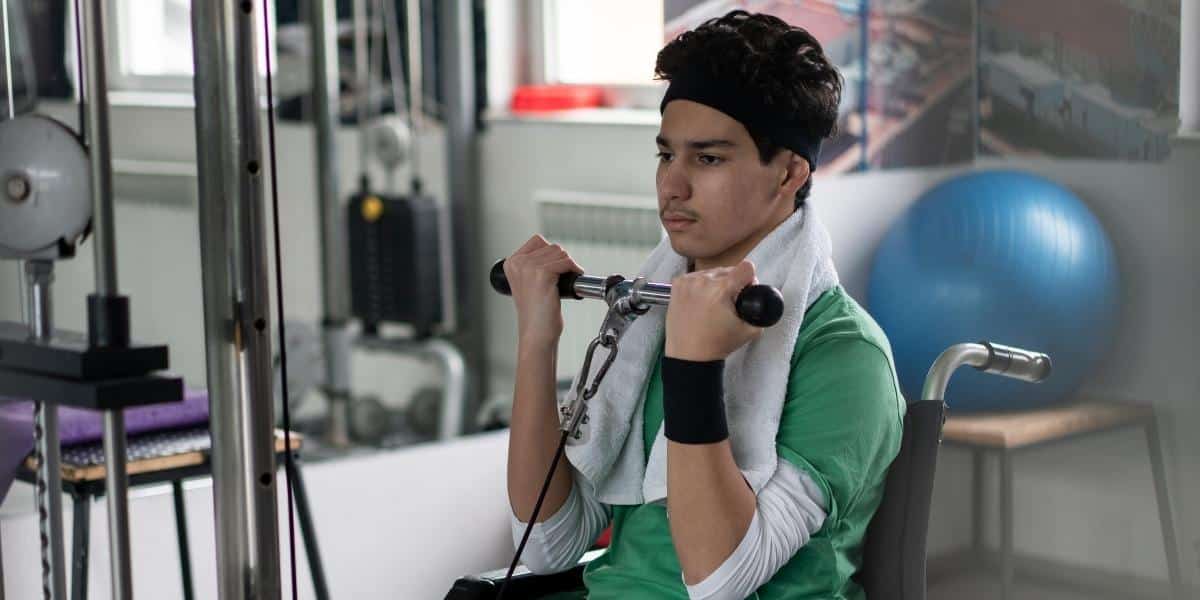 Summer Fun Guide
Be sure to check out our Ultimate Guide to Summer Fun for Summer Camps, Things to Do Around Lakeland, Things to Do at Home, Open Playgrounds, Places to Play Outdoors, FREE Bowling, Swim Lessons, 4th of July Events, Reading programs, Online Camps, and much more!