The Polk County Sheriff's Office, in partnership with the Polk County School Board, are working to prepare our teens for safe driving! The Teen Driver Challenge is a FREE program offered to Polk County teens to address the primary factors affecting teen drivers – speeding, driving under the influence of alcohol or drugs, texting while driving and distracted driving.
Why is this needed?
Teens ages 15-19 have the highest crash percentage of any age group in Florida
Motor vehicle crashes are the leading cause of death among teenagers
Approximately 25 to 30 percent of teen drivers will be involved in a crash within the first 12 months of getting their operator's license
What is the program about?
The Teen Driver Challenge provides our young drivers with classroom learning AND hands-on experience, reducing their risk of becoming another tragic statistic. We encourage parents and teenagers to get involved in this valuable program – all it costs is twelve hours of your time, but the rewards are priceless.
Advertisement – Continue Reading Below
What does the program include?
Friday Night Classroom Presentation – 6:00 pm – 10:00 pm
The classroom presentation is held at the PCSO Central District Command Center (3635 Ave G N.W. in Winter Haven, FL, 33880) and is always on a Friday night. The PCSO asks that students arrive at 5:45 P.M. to allow time to talk to parents. Classroom training begins promptly at 6:00 P.M. Parents may attend the classroom portion in support of their teen.
Saturday Driving Exercises – 8:00 am – 5:00 pm
Driving exercises will be held at the PCSO Training Center located at 2201 Old Bartow/Eagle Lake Road in Bartow, FL, 33830 on a Saturday.
You must attend both sessions to receive a certificate of completion which can be provided to your insurance company for a possible (not guaranteed) rate discount.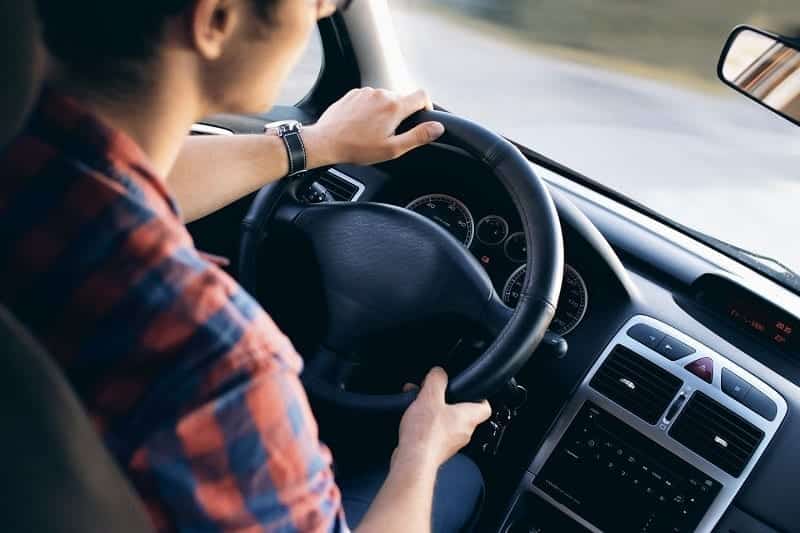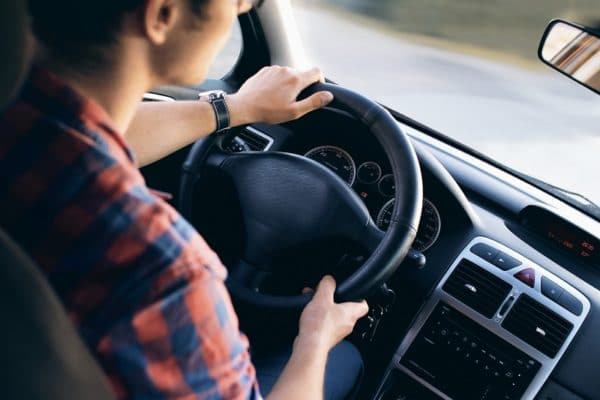 How to Register
Visit the Teen Driver Challenge Website to learn more about the program.
Contact the Polk County Sheriff's Office Central District Command Center at 863 297-1100 for current availability. Courses are offered approximately one weekend each month.
To register your teen for the Teen Driver Challenge, email teendriverchallenge@polksheriff.org to request a form, and mail it to: Master Deputy J. Wombles, PCSO Central District Command, 3635 Avenue G, N.W., Winter Haven, FL, 33880. Or you can drop off the completed release form at any Polk County Sheriff's Office substation and simply request that it be forwarded to Master Deputy Wombles.
Advertisement – Continue Reading Below
Additional Details & Requirements
Age – This program is for ages 15 – 19
Driver's License and Previous Experience – Students must possess either a valid learner's permit or driver's license. Students are asked to have a minimum of one month's worth of driving experience with a parent or other qualified adult before attending this class.
Students with a Learner's Permit – May participate on their own in the Teen Driver Challenge but must be accompanied by a licensed driver 21 years of age or older when arriving and anytime when leaving the facilities. Parents are not required to stay; however, they may do so if they choose. Parents are not allowed in the vehicle during the training and must provide arrangements for their teen's lunch and accompany them when they are released to go home (Learner's permits only).
Student Provided Vehicle – The student must provide a vehicle for the driving exercises on Saturday.  The vehicle must be in a good mechanical condition. Tires and brakes need to be in a better than average condition. A vehicle inspection will be performed on every vehicle before the driving exercises begin and the vehicle must pass for your child to participate.