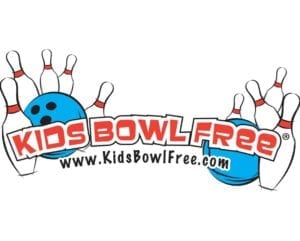 Kids Bowl Free – Winter Haven & Lake Wales
Register your kids for Kids Bowl Free to receive 2 FREE GAMES Of Bowling Every Day All Summer Long. Shoe rental is an additional cost. Once the program begins, you will receive an email every Sunday morning that contains a link to your coupons for that week.
Adult Passes: Family Passes for adults are also available at an additional cost AFTER you register for Kids Bowl Free. They provide 2 games of bowling daily per person. Prices are: 4 Person – $36.95 / 3 Person – $31.95 / 2 Person – $26.95 / 1 Person – $21.95 (Don't include the kids – if buying for just mom and dad you need a 2 person family pass) **After I registered my kids I received multiple emails offering a discount on the Family Pass, so I'd recommend waiting to see if you get any discounts**
Local Participating Bowling Centers:
2010 Dundee Rd., Winter Haven, FL, 33884 (MAP IT)

Kids Bowl Free dates are May 1 – August 31

Hours you can use passes:
Monday – 2:00 pm – 5:00pm
Tuesday – 2:00 pm – 5:00pm
Wednesday – 2:00 pm – 5:00pm
Thursday – 2:00 pm – 5:00pm
Friday – 2:00 pm – 5:00pm
Saturday – Not Available
Sunday – Not Available
950 Eagle Ridge Drive, Lake Wales, FL, 33859 (MAP IT)

Kids Bowl Free is already running for 2019! The dates are March 1 – October 31.

Hours you can use passes:
Monday – Noon — 7:00pm
Tuesday – Noon — 7:00pm
Wednesday – Noon — 7:00pm
Thursday – Noon — 7:00pm
Friday – Noon — 7:00pm
Saturday – Noon — 7:00pm
Sunday – Noon — 7:00pm
OTHER IMPORTANT INFO: The registration is valid only at the bowling center where you register and cannot be used at any other bowling center unless otherwise noted. All participants must wear bowling shoes – rental shoes available at an additional cost. Not good for use with daycare outings, camps, business or club outings, or birthday party celebrations.
We'd love for you to use our referral email when you sign up at the link below – editor@lakelandmom.com.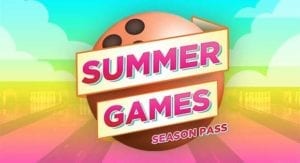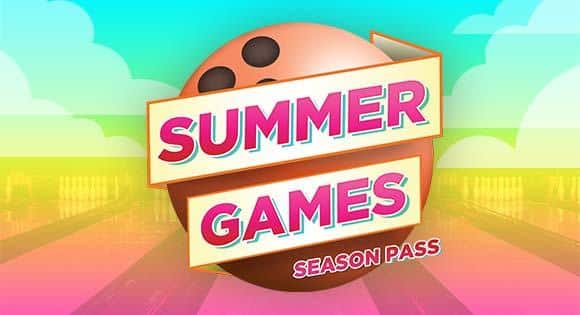 Summer Games Pass at AMF Lanes Lakeland
Buy a Summer Games Pass and enjoy bowling all summer long for one low price! Your pass pays for itself in 3 visits or less and includes shoe rental.
Location: 4111 S. Florida Avenue, Lakeland, FL 33813 (MAP IT)

Dates: May 20 – September 2, 2019

Hours you can use the Summer Pass: Monday – Thursday from Open-8pm, Friday – Sunday from Open-6pm.

Prices: Standard Passes are $34.95 for ages 15 & under, and $49.95 for ages 16 & up (plus tax).
Passport Pass (use at any location in US) for $43.95 for ages 15 & under, and $58.95 for ages 16 & up.

Includes: 3 games of bowling AND shoe rental every day

Worth it? This is a great value if your family loves to bowl and plans to go more than 3 times over the summer. On average, it costs 50+ for a family of 4 to bowl for 2 hours (without coupons).

Other Important Info: All games must be used in a single visit. Not valid with any other offer, coupon, discount, special promotion or credit offer. Walk-in guests only. Subject to lane availability. Not valid for contracted group events, birthdays, leagues, tournaments or Xtreme bowling. Valid only at participating locations. Standard Pass must be used at the same location in which it was purchased.
Be sure to check out our Summer Fun Guide for Summer Camps, FREE Movies, FREE Bowling, FREE Library Events & Activities, Swim Lessons, 4th of July Events, Reading programs, Online Camps, and much more!