Blueberry picking has become an annual tradition in our house – every spring we make at least one trip (sometimes more) to a local blueberry farm and load up our buckets with delicious blueberries to take home and eat. Blueberry picking season in Central Florida runs from mid-March through May.
U-Pick Blueberry Farms are abundant Polk County, and unlike U-Pick Strawberries that are mostly in other counties, you can find quite a few blueberry farms near you. Our list includes local farms in Lakeland, Winter Haven, Bartow, Auburndale, Dundee, Polk City, Lake Wales, and Eagle Lake.
Blueberry picking is a great family-friendly outdoor activity for toddlers, kids, and teens. The berries grow on bushes anywhere from 3′-5′ tall, so they are easy for little ones to reach, and ripe berries come off the branch easily. You can pick fresh fruit yourself, and many farms also offer pre picked berries and other fruit and vegetables for purchase. A few even have an orange or peach orchard on site!
Don't miss our Blueberry Picking Tips at the bottom of this post. We can also help find Strawberry Picking Near You (January – March) and Peach Picking Near You (April – May). We also have a list of U-Pick Sunflower Farms for April-June/September-October, and Pumpkin Patches in October. If you're looking for fresh produce, there are also numerous Farmers Markets happening weekly around Polk County, you can find them all in our Farmers Market Guide.
While we do our best to keep up with who is open, dates and times change on a day to day basis and farms open depending on weather. We STRONGLY suggest you check websites/Facebook or call ahead the day of your visit to confirm availability, prices, and hours. Even if our list says a farm is open, check before you go! We also may have missed an opening announcement, so if you have a favorite farm, check to see if they are open.
Jump to: Map – Blueberry Picking Near You
Blueberry Picking Near You
Blueberry Farms – Not Open in 2022 – Check Back for Updates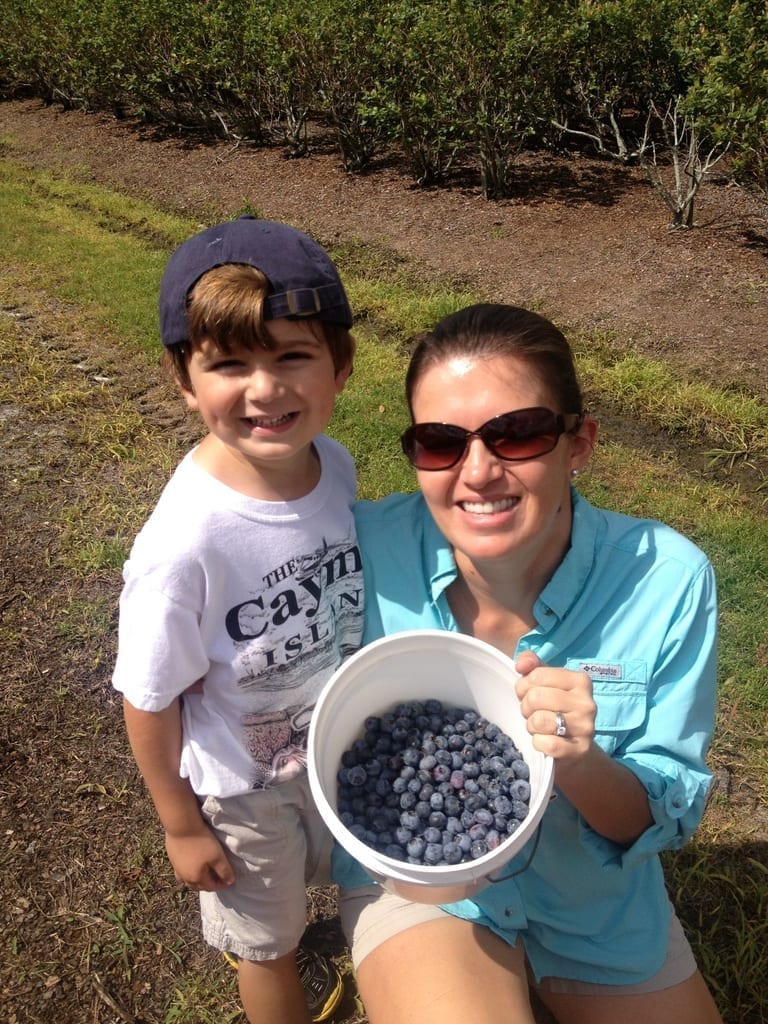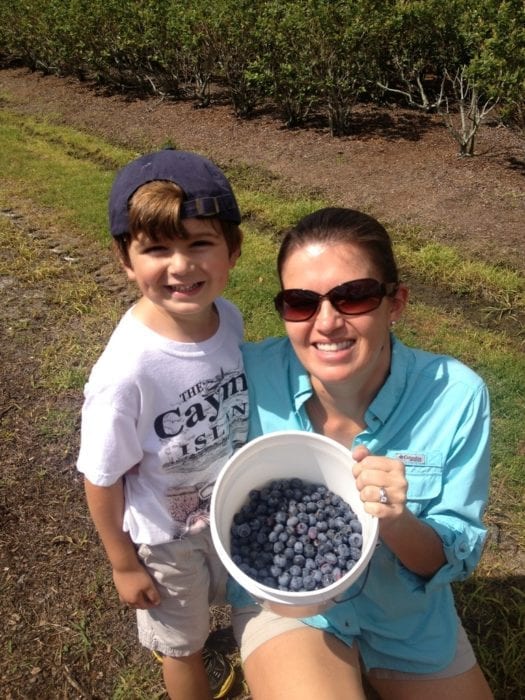 Blueberry Farms Near Me