2023 Holiday and Christmas Guide
Lakeland, Polk County + Central Florida
🎄 Do you want to make Christmas 2023 a holiday season your kids will remember?
🎄 Are you tired of trying to find the best Christmas events near you?
🎄 Ready to get out there and start celebrating the Christmas season with your family?
You found the ultimate guide to family-friendly holiday fun in Lakeland, Polk County, and Central Florida. Our communities are bursting with holiday cheer this time of year, and we want to help you and your family make memories as you experience the sights and sounds of the Christmas and holiday season.
Below you'll find all the family-friendly holiday happenings and kids activities in Lakeland, Winter Haven, Bartow, Mulberry, Auburndale, Haines City, & across Polk County.
Whether you're looking for a Christmas parade, photos with Santa, live performances, Christmas concerts, places to donate or volunteer, day trips in Central Florida, special events, or the best neighborhood Christmas light displays, your search is over – you'll find it all here.
See something we missed? Contact Us or Submit your Event. We'll be adding events and activities daily, so be sure to check back on a regular basis. Sign up for our email "fun-letter" to get new ideas for Christmas activities in Lakeland each week.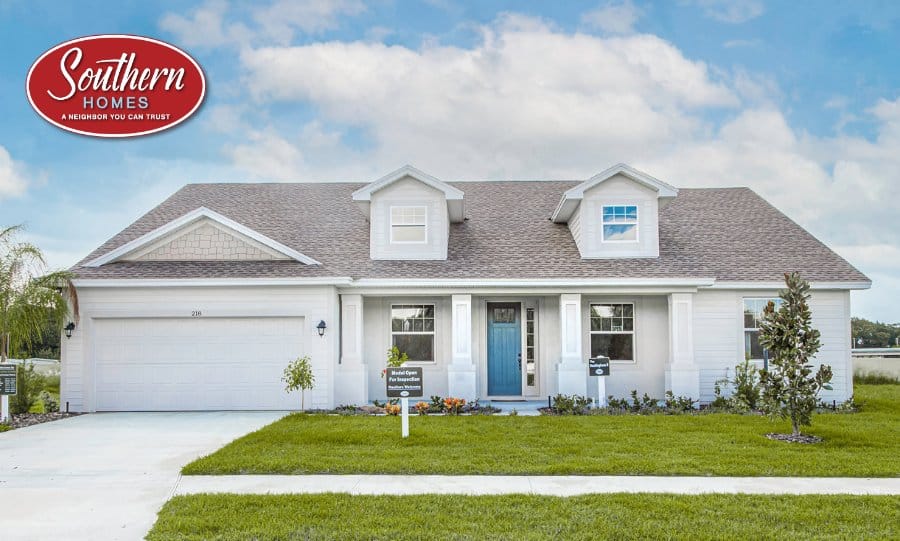 Thank you to Southern Homes for sponsoring our 2023 Holiday Guide
Since 1991, Southern Homes has been devoted to building quality new homes of superior design. With a stellar customer service rating and business longevity, Southern Homes has proven itself as "A Neighbor You Can Trust."
Where you Live Makes a Big Difference. With more than 20 communities dotted throughout Polk County and Highlands County, and new home prices starting in the mid-200's, you're sure to find the right neighborhood for you, your family, and your lifestyle. PLUS if you mention this Lakeland Mom article to your sales person before you sign your contract, you will receive $500 in new home options when you close!
Visit mysouthernhome.com to learn more and find a neighborhood model center near you.
HOLIDAY + CHRISTMAS FAVORITES
THINGS TO DO IN LAKELAND + POLK COUNTY FOR CHRISTMAS
Please check directly with event organizers for specific dates, discounts, current ticket prices, advance registration, and any last-minute changes. While we do our best to provide accurate information, we include an outside link so you can verify the details for all events and activities.
✦ Go on a drive and see the best Christmas light displays in Lakeland, Bartow, Winter Haven, and Polk County.
✦ Enjoy floats, bands, and the festive atmosphere of the Lakeland Christmas Parade or one of the 11 other Christmas Parades in Polk County.
✦ Find an outdoor Christmas event, walk through event, or drive through light display.
✦ Pick our your favorite events from our huge list of 150+ Christmas Events in Lakeland + Polk County OR find Christmas Events near you in each of these local cities: Auburndale | Bartow | Davenport | Haines City | Frostproof | Lake Wales | Lakeland | Mulberry | Polk City | Winter Haven
✦ Enjoy FREE Christmas Events and activities you can do at home without spending any money.
RECENT CHRISTMAS + HOLIDAY ARTICLES
Find the best neighborhood Christmas Light displays and community lights around Lakeland, Winter Haven, Bartow, Mulberry, Plant City, and more. Includes a map you can use for your own Christmas lights driving tour!
Sign up for our newsletter below to be the first one to get our Spring & Easter, Summer, and Fall & Halloween event guides.
100+ Things to Do with Kids
Check out our Ultimate List of Things to Do with Kids in Lakeland + Polk County to find indoor fun, outdoor fun, free things to do, seasonal activities, and more.