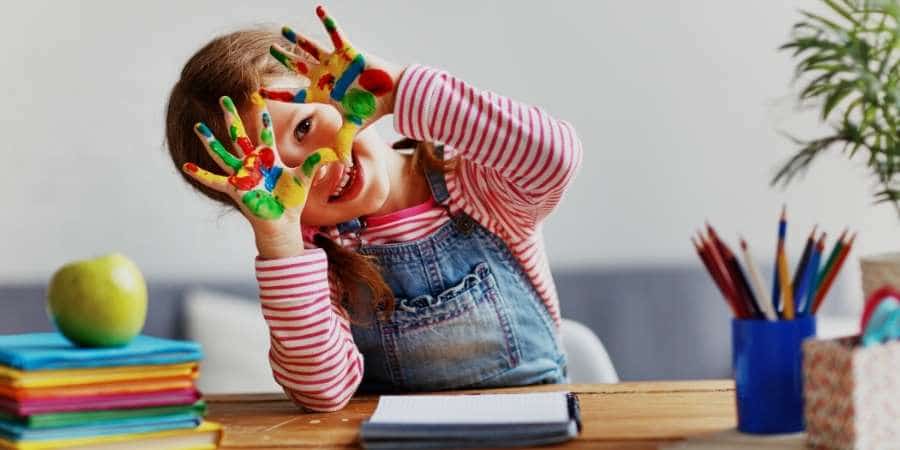 Preschools and Daycares in Lakeland + Polk County
Find preschools and daycares in the Lakeland and Winter Haven area that accept children ages 2 & up. These play based child care providers can help provide care during the day while also teaching your children fundamental skills.
While some of these providers also accept VPK Certificates, visit the full guide linked below for a specific list of VPK programs for 4 year olds.
Check out our full Preschool + Daycare Guide for a list of preschools, daycares, and child care centers where your children can thrive. It includes tips on finding a local provider.
This is by no means a comprehensive list, there are over 395 registered child care providers in Polk County. Visit myflfamilies.com for a full list.
Use the 3 bars on the top left to filter by subcategory. Use the map below to find Preschool / Daycare for Ages 2 & Up Near Me.