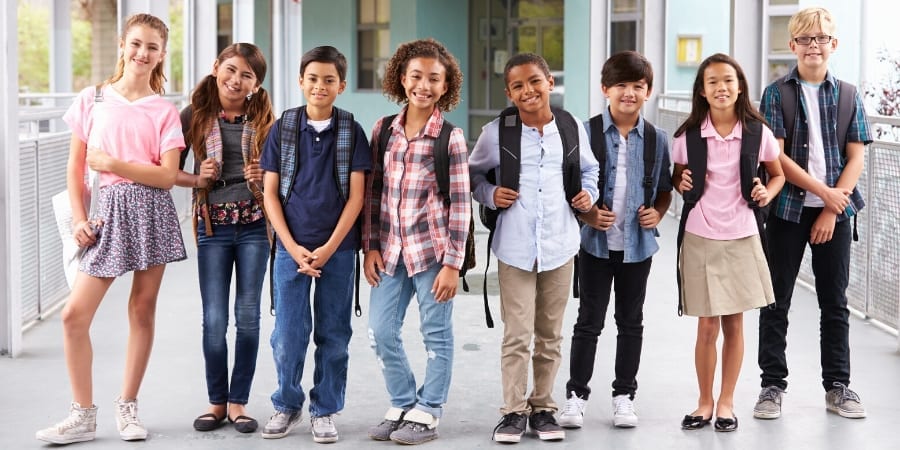 Private Schools in Lakeland + Polk County
Are you looking for the best private schools in Lakeland, Winter Haven, and Polk County? We are here to help you find the right fit for your children. Our Private School Guide includes private high schools, private middle schools, private elementary schools, private preschools, and some schools that run all the way from preschool through 12th grade. Featured listings include details on school affiliations, grades served, scholarships, open houses and tours, and our favorite – what makes each school unique.
For more information on preschools and daycares, see our Preschool & Daycare Guide.
For information on Polk County Public Schools (including Magnet, Charter, IB, Academies, & more) see our Polk County Public School Guide.
Use the 3 bars on the top left to filter by location. Use the map below to find Private Schools Near Me.