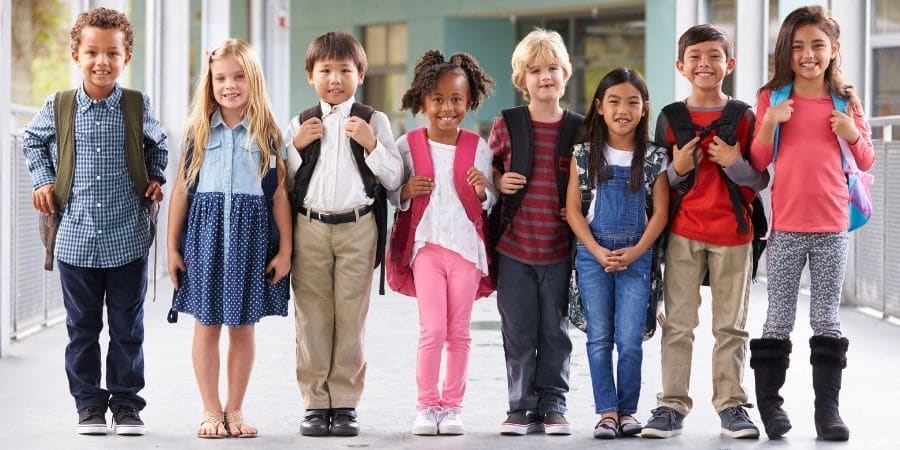 Charter Schools in Lakeland + Polk County
Charter schools are public schools that receive government funding but operate independently of the established local school board. Charter schools are run by an independent board and have the flexibility to meet students' needs.
Charter schools can serve a specific mission – here in Polk County, there are Montessori charter schools, dual-language charter schools, technology charter schools, college-preparatory charter schools. These schools are open to all students and do not charge tuition.
Most charter schools have specific application periods, check directly with the school for more information on enrollment.
Don't miss our full Education Guide – it includes information on Polk County public schools, tutoring and test prep, colleges, scholarship programs, and more.
Use the map at the bottom to find Charter Schools Near You.
Achievement Academy
716 E. Bella Vista Street, Lakeland, Florida 33805
695 East Summerlin Street, Bartow, Florida 33830
2211 28th Street Northwest, Winter Haven, Florida 33881
Cypress Junction Montessori Preschool & K-8 Charter School
201 Avenue B Southwest, Winter Haven, Florida 33880
Polk State Lakeland Collegiate High School
Polk State Lakeland Collegiate High School is a charter high school housed within Polk State College and is accredited by the Southern Association of Colleges and Schools. The purpose of the school is to provide academic and technical education for serious high school junior and senior students who desire to undertake college-level study. The two-year curriculum enables students to complete a high school diploma and many of the requirements for an associate degree, simultaneously, in either academic transfer or technical education options.
3425 Winter Lake Road, Lakeland, Florida 33803