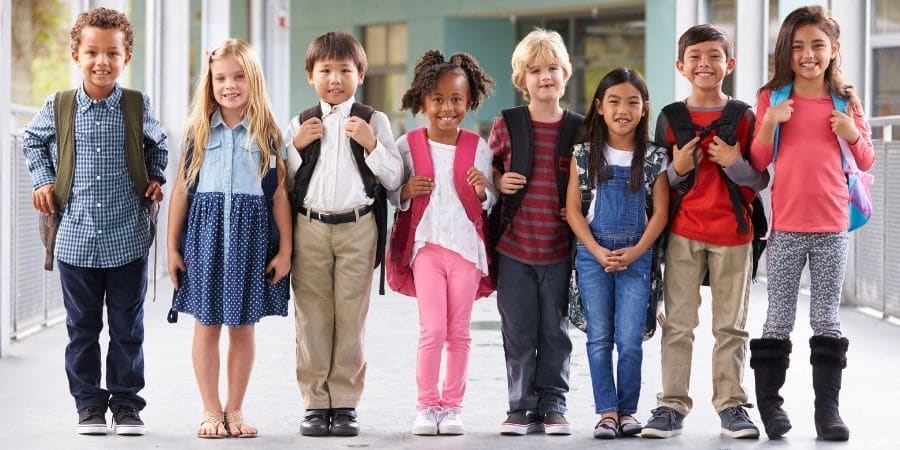 Charter Schools in Lakeland + Polk County
Charter schools are public schools that receive government funding but operate independently of the established local school board. Charter schools are run by an independent board and have the flexibility to meet students' needs.
Charter schools can serve a specific mission – here in Polk County, there are Montessori charter schools, dual-language charter schools, technology charter schools, college-preparatory charter schools. These schools are open to all students and do not charge tuition.
Most charter schools have specific application periods, check directly with the school for more information on enrollment.
Don't miss our full Education Guide – it includes information on Polk County public schools, tutoring and test prep, colleges, scholarship programs, and more.
HELPFUL TIP: Use the filter button (3 horizontal lines) to narrow down the list by city and/or category. All city filters are a general geographic area, check each listing address for a specific location. Use the map at the bottom to find Charter Schools Near You.
Don't see your business listed here? Use the button below to add a Featured or Basic listing.