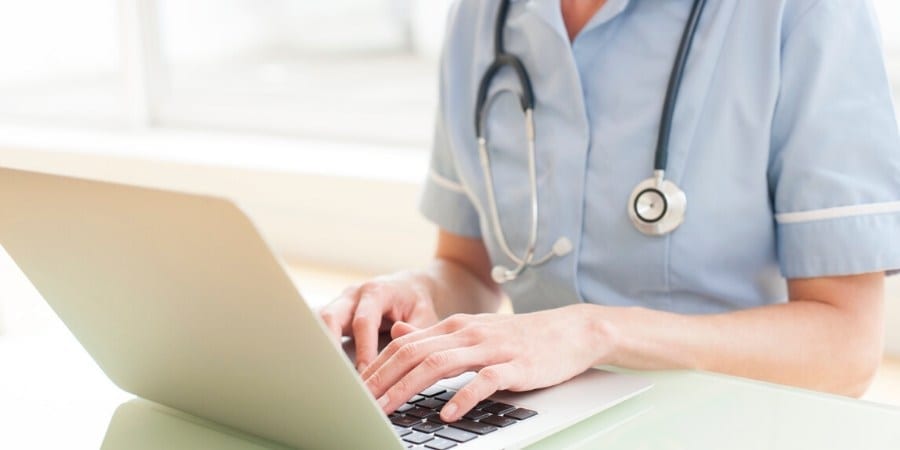 Primary Care Doctors in Lakeland + Polk County
We have an abundance of primary care doctors here in Polk County. This is not a comprehensive list, but is a starting point to help you find a primary care doctor for teens and adults.
Visit our HEALTH + WELLNESS GUIDE for additional healthcare articles and more information on local hospitals, dentists, and other Healthcare Providers in Lakeland + Polk County.
Use the map at the bottom to find Primary Care Doctors Near You.