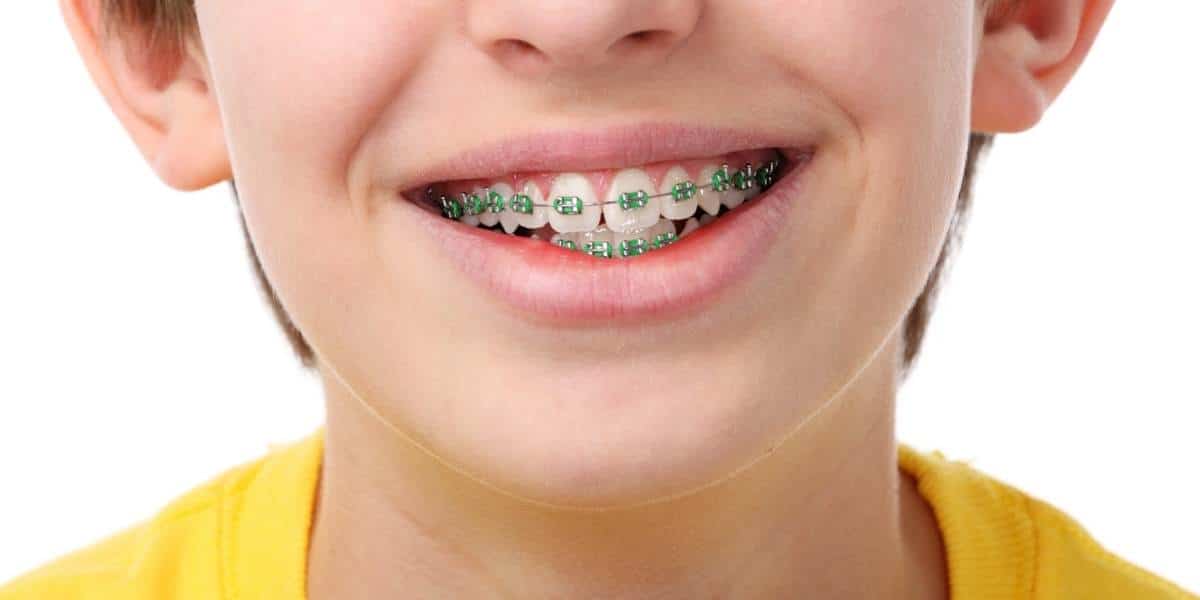 Orthodontists in Lakeland + Polk County
The orthodontist can give you a beautiful smile while also making sure you have a healthy bite and jaw alignment. These orthodontists are well known in Lakeland and Polk County, some of them have had offices here for 20+ years! Most orthodontists offer a free orthodontic consultation so you can compare treatment plans and find the right fit.
Learn more about orthodontic treatment:
7 Things to Ask the Orthodontist
New Braces 101: Tips from the Mom of a Child with Braces
Visit our HEALTH + WELLNESS GUIDE for additional healthcare articles and more information on local hospitals, dentists, and other Healthcare Providers in Lakeland + Polk County.
HELPFUL TIP: Use the filter button (3 horizontal lines) to narrow down the list by city and/or category. All city filters are a general geographic area, check each listing address for a specific location. Use the map at the bottom to find Orthodontists Near You.
Don't see your business listed here? Use the button below to add a Featured or Basic listing.
Dr. Erin - Pediatric Dentistry of Lakeland
Our number one priority is to give your child a positive dental experience that will carry them through a lifetime of good oral health. We have designed a fully themed Florida Wilderness practice designed exclusively to help children feel at ease and create fun dental memories. Our office is themed from head to toe with playhouses, 10 iPad gaming units, TVs over every dental chair, play airboats, and even characters on the roof! At the end of every visit, each patient even gets to select their own prize from our Cypress Tree Treasure Cove!
Pediatric Dentists | Orthodontists
5710 US Highway 98 North, Lakeland, Florida 33809
Scott Orthodontics
As board-certified orthodontists, we offer several treatment options including orthodontics for children, teens, and adults to help you and your family achieve the healthy, beautiful smile you deserve. We feature a comprehensive set of orthodontic options from traditional systems to revolutionary new technology including clear ceramic braces, Invisalign®, INBRACE® hidden lingual braces, In-Ovation® C, and more. The Scott Orthodontics team is dedicated to providing you with the compassionate and individualized care you deserve. We ensure you will have an orthodontic solution that will be perfect for you, regardless of your age or orthodontic needs. Using our precise mix of cutting-edge technology and time-proven methods, we will work to give you a beautiful smile.
Offices in Lakeland & Winter Haven.
Read more in our article about Scott Orthodontics – https://lakelandmom.com/scott-orthodontics-winter-haven-lakeland/
5110 South Lakeland Drive, Lakeland, Florida 33813
211 6th Street Southeast, Winter Haven, Florida 33880