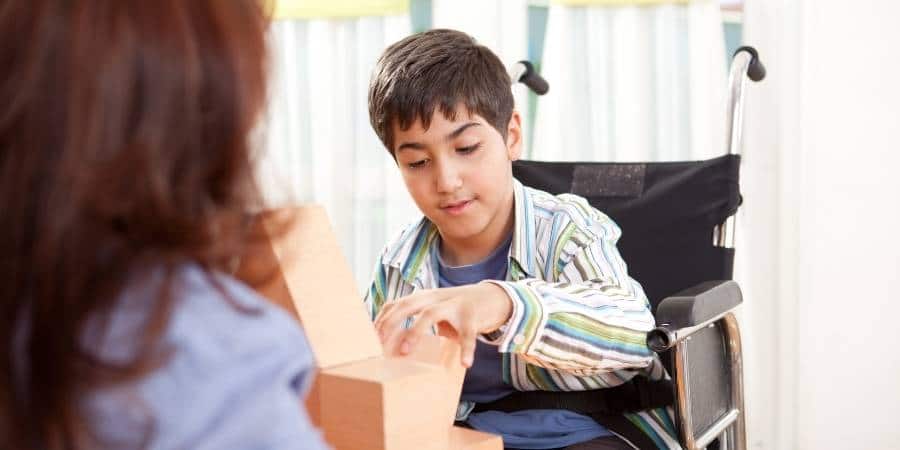 Occupational + Physical Therapy in Lakeland and Polk County
Occupational therapy can help people of all ages who have physical, sensory, or cognitive problems using everyday activities and exercises. It can help with fine motor skills and hand-eye coordination.
Visit our HEALTH + WELLNESS GUIDE for additional healthcare articles and more information on local hospitals, orthodontists, and other Healthcare Providers in Lakeland + Polk County.
Use the map at the bottom to find Therapy – Occupational + Physical Near You.