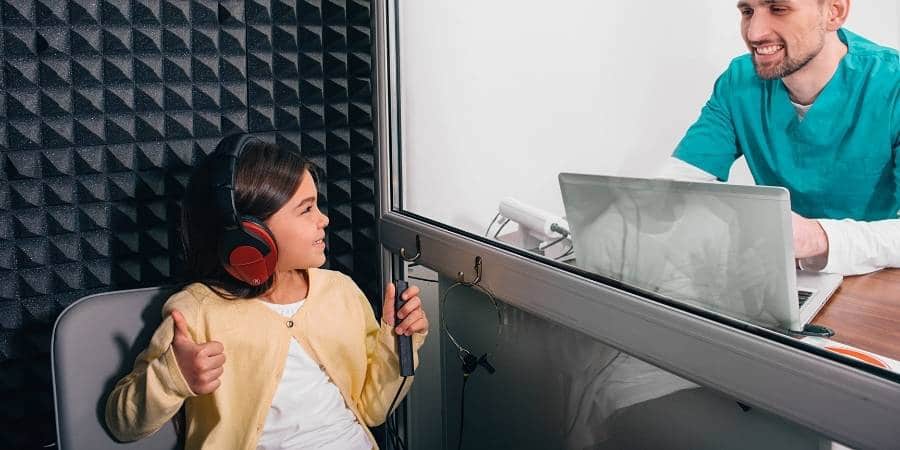 Hearing Tests and Speech Therapy for Kids in Lakeland + Polk County
If you have concerns about your child's hearing or speech, local testing centers can run hearing tests designed just for children. Below you'll also find providers offering speech therapy.
Visit our HEALTH + WELLNESS GUIDE for additional healthcare articles and more information on local hospitals, orthodontists, and other Healthcare Providers in Lakeland + Polk County.
Use the 3 bars on the top left to filter by subcategory. Use the map below to find Hearing Tests + Speech Therapy Near Me.