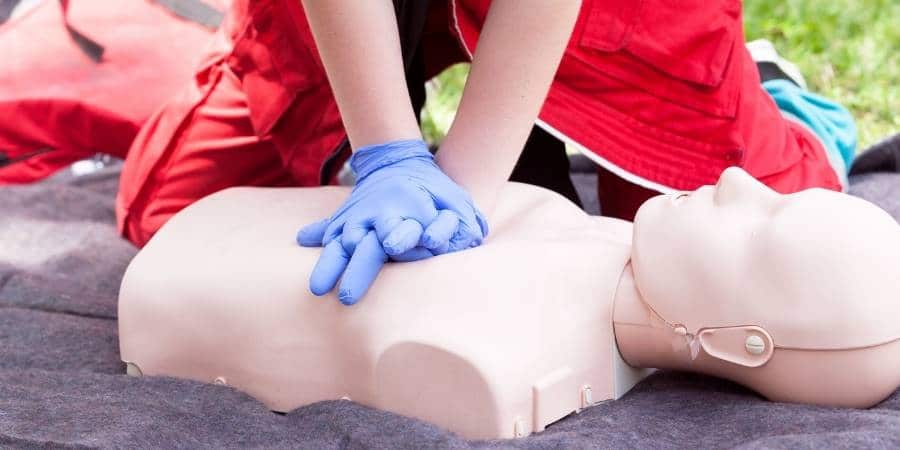 First Aid + CPR Courses in Lakeland and Polk County
Interested in taking a CPR Class or finding First Aid Training? Below you'll find a list of places offering CPR Training and CPR Certification near you.
Visit our HEALTH + WELLNESS GUIDE for additional healthcare articles and more information on local hospitals, orthodontists, and other Healthcare Providers in Lakeland + Polk County.
Use the map at the bottom to find CPR + First Aid Courses Near You.
Celebrate Birth
1525 Edgewater Beach Dr., Lakeland, Florida 33805
Citizen CPR
1021 Lakeland Hills Blvd, Lakeland, Florida 33805