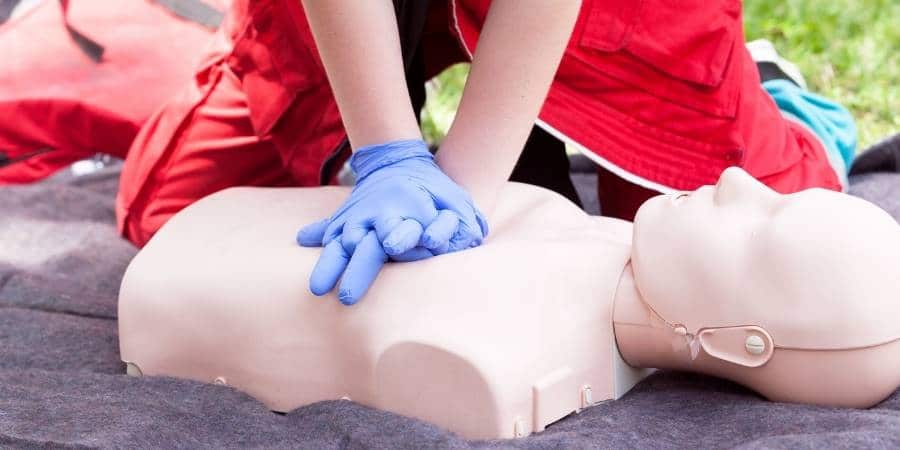 HELPFUL TIP: Use the filter button (3 horizontal lines) to narrow down the list by city and/or category. All city filters are a general geographic area, check each listing address for a specific location. Use the map at the bottom to find CPR + First Aid Courses Near You.
Don't see your business listed here? Use the button below to add a Featured or Basic listing.
Citizen CPR
Citizen CPR, Inc. has been active since 1985, training as many people possible in Polk County, Florida in CPR skills. Our non-profit agency is a United Way of Central Florida Community Partner. Citizen CPR teaches both public and private CPR classes (option to include: First Aid, Bloodborne Pathogens and automatic external defibrillators) in Polk County, Florida.
1021 Lakeland Hills Blvd, Lakeland, Florida 33805
Stop The Bleed - Emergency Blood Loss & Tourniquet Training with In-Gauge of Polk County
In-Gauge of Polk County offers free 1 1/2 hour training clinics on the control of traumatic blood loss due to work place or home accident, traffic accident, shooting or any other incident that results in injury with blood loss. Stop the Bleed is a nationally recognized program, developed by the American College of Surgeons, Committee on Trauma and provided by BleedingControl.org A nationally recognized certificate of training is issued upon successful completion.
3812 Cypress Gardens Road, Winter Haven, Florida 33884
The Nest
The Nest is a nonprofit community resource center that serves the growing families of Lakeland and its surrounding areas through lactation support and classes for pregnancy, childbirth, breastfeeding, postpartum health, baby care, and more.
Donation Locations | CPR + First Aid Courses | Breastfeeding + Lactation Consultants | Infant Massage Classes | Pregnancy + Childbirth Classes | New Mom Support + Social Groups
3838 Lakeland Hills Boulevard, Lakeland, Florida 33805