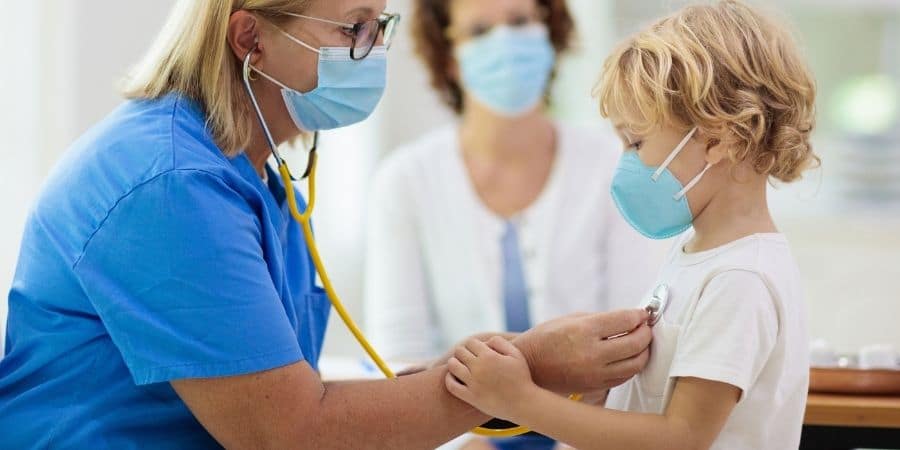 Pediatricians in Lakeland + Polk County
If you have kids, no doctor is more important than your pediatrician! This is the doctor that will answer all your questions about your baby's development, treat your child when they are sick, and make sure their growth is on track. We can help you find the best local pediatricians.
Visit our HEALTH + WELLNESS GUIDE for additional healthcare articles and more information on local hospitals, dentists, and other Healthcare Providers in Lakeland + Polk County.
Use the map at the bottom to find Pediatricians Near You.