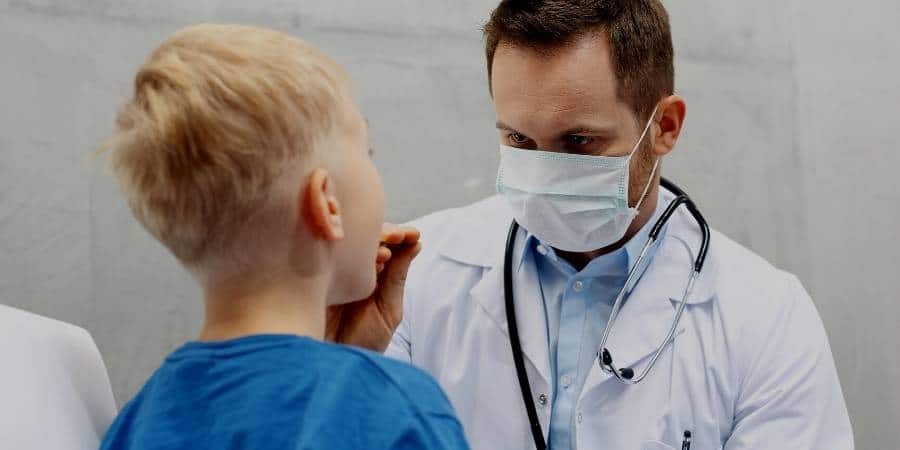 Walk-In Clinics and Urgent Care Centers in Lakeland + Polk County
If you need to see a doctor but your condition is not an emergency and your regular doctor is unavailable, a Walk-In Clinic or Urgent Care is a great option. Urgent Care Centers can typically do X-rays, labs, and diagnostics. You can visit urgent care for cold symptoms, earaches, minor pains, skin rashes, and other medical concerns that would normally be treated by your primary care doctor.
Visit our HEALTH + WELLNESS GUIDE for additional healthcare articles and more information on local hospitals, orthodontists, and other Healthcare Providers in Lakeland + Polk County.
HELPFUL TIP: Use the filter button (3 horizontal lines) to narrow down the list by city and/or category. All city filters are a general geographic area, check each listing address for a specific location. Use the map at the bottom to find Walk-In Clinics + Urgent Care Near You.
Don't see your business listed here? Use the button below to add a Featured or Basic listing.