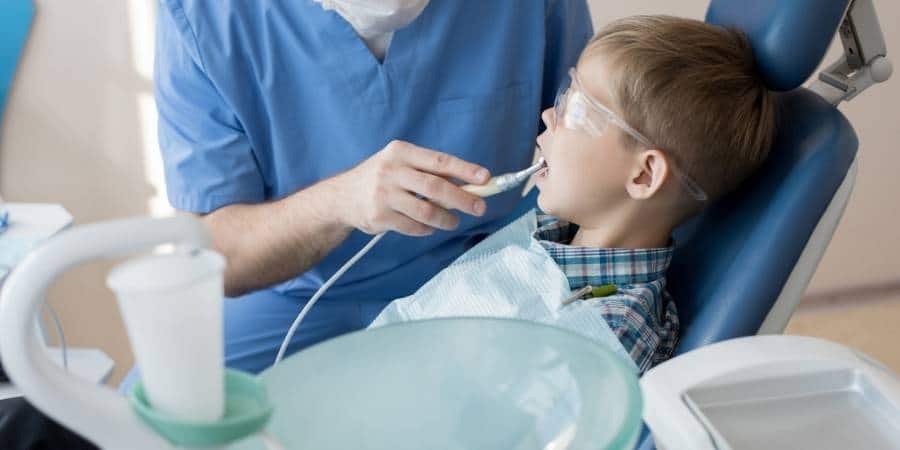 HELPFUL TIP: Use the filter button (3 horizontal lines) to narrow down the list by city and/or category. All city filters are a general geographic area, check each listing address for a specific location. Use the map at the bottom to find Pediatric Dentists Near You.
Don't see your business listed here? Use the button below to add a Featured or Basic listing.
Dr. Erin - Pediatric Dentistry of Lakeland
Our number one priority is to give your child a positive dental experience that will carry them through a lifetime of good oral health. We have designed a fully themed Florida Wilderness practice designed exclusively to help children feel at ease and create fun dental memories. Our office is themed from head to toe with playhouses, 10 iPad gaming units, TVs over every dental chair, play airboats, and even characters on the roof! At the end of every visit, each patient even gets to select their own prize from our Cypress Tree Treasure Cove!
Pediatric Dentists | Orthodontists
5710 US Highway 98 North, Lakeland, Florida 33809
Dr. Shirin Yasrebi - Dentistry for infants, children and teenagers
Dr. Yasrebi is passionate about creating beautiful smiles for a lifetime of confidence since 1992. Our office understands the importance of your child feeling comfortable for their first dental visit and to create pleasant lasting memories. We welcome you to come visit our office where parents can accompany children during their entire visit.
2015 East Edgewood Drive, Lakeland, Florida 33803