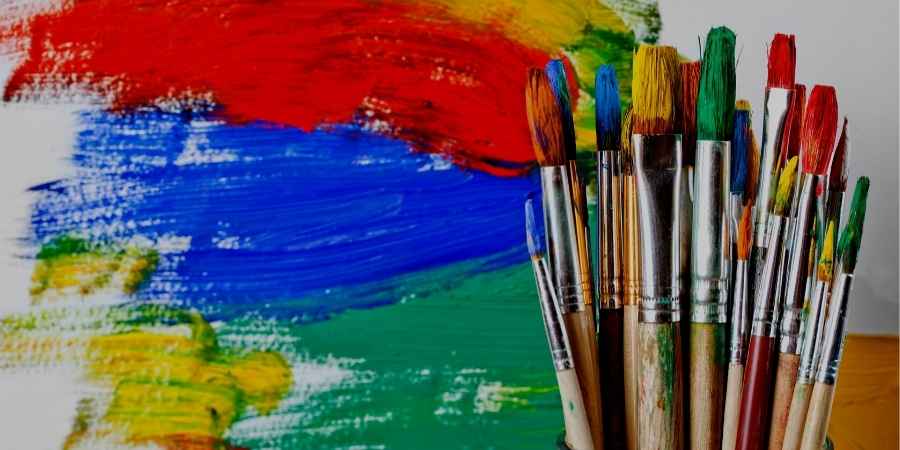 Art Classes + Craft Workshops in Lakeland and Polk County
Let your kids express their natural creativity through drawing, painting, making pottery, sewing, building, jewelry designing, and more. Below you'll find a list of art classes for kids, local craft workshops, private art instruction, drop-in locations, and more in Lakeland, Winter Haven, and Polk County, Florida.
Check out our Classes + Activities Guide for a full list of activities for kids in Lakeland and Polk County. It includes Youth Sports, Dance, Drama and Theatre, Gymnastics, Martial Arts, Music Classes, Scouting and Campfire, STEM Classes, and more.
Use the map at the bottom to find Arts + Crafts Near You.