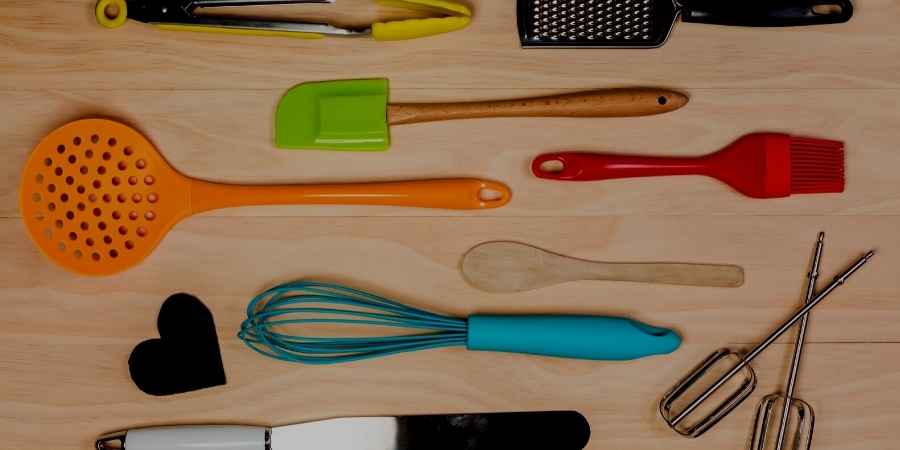 Cooking Classes in Lakeland and Polk County
What could be better than kids who can help in the kitchen?? Check out this list of cooking classes in Lakeland FL. Our guide includes cooking school for adults as well as cooking lessons for kids.
Check out our Classes + Activities Guide for a full list of activities for kids in Lakeland and Polk County. It includes Youth Sports, Dance, Drama and Theatre, Gymnastics, Martial Arts, Music Classes, Scouting and Campfire, STEM Classes, and more.
Use the 3 bars on the top left to filter by subcategory. Use the map below to find Cooking Near Me.
4730 South Florida Avenue, Lakeland, Florida 33813
Birthday Party Venues | Catering + Food Trucks | Cooking
6935 South Carter Road, Lakeland, Florida 33813
Birthday Party Venues | Cooking