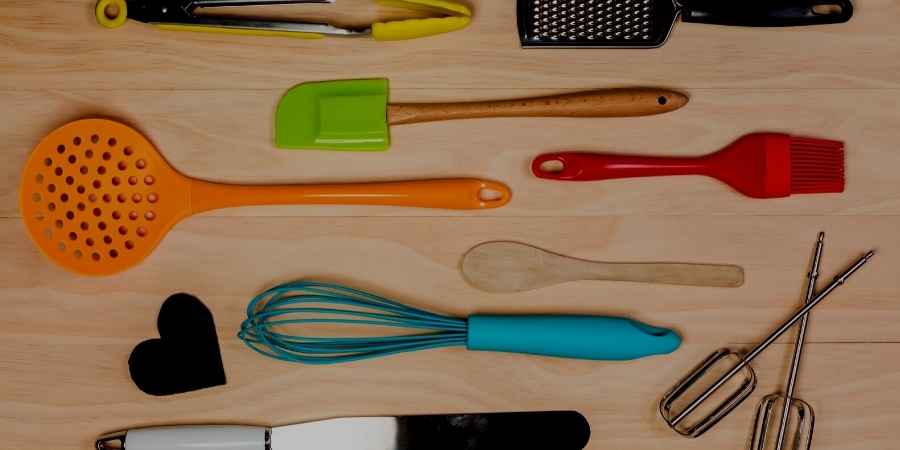 Cooking Classes in Lakeland and Polk County
What could be better than kids who can help in the kitchen?? Check out this list of cooking classes in Lakeland FL. Our guide includes cooking school for adults as well as cooking lessons for kids.
Check out our Classes + Activities Guide for a full list of activities for kids in Lakeland and Polk County. It includes Youth Sports, Dance, Drama and Theatre, Gymnastics, Martial Arts, Music Classes, Scouting and Campfire, STEM Classes, and more.
Use the map at the bottom to find Cooking Near You.
Aprons Cooking School @ Publix at Lake Miriam Square
4730 South Florida Avenue, Lakeland, Florida 33813
What's Cooking?
What's Cooking? teaches children the importance of clean eating and cooking from scratch in a peanut free kitchen that caters to everyone's allergies. Camps and classes are offered to further develop cooking skills and teach children about local foods, restaurants and our natural environment.
6935 South Carter Road, Lakeland, Florida 33813