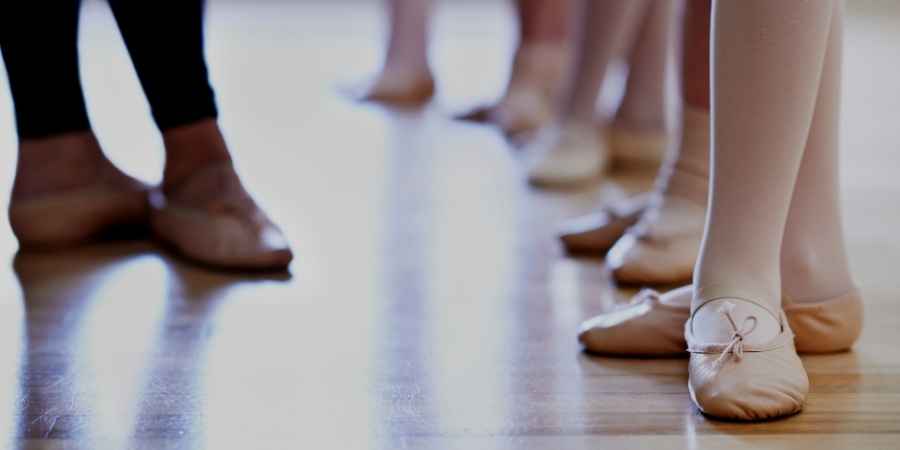 Dance Lessons in Lakeland and Polk County
Whether you love the elegance of ballet or the funky beat of hip hop classes, our list of dance studios in Lakeland FL will help you find kids dance classes and competitive dance teams in Polk County. Options include tap, jazz, ballet, lyrical, modern, hip-hop, clogging, and more.
Check out our Classes + Activities Guide for a full list of activities for kids in Lakeland and Polk County. It includes Youth Sports, Dance, Drama and Theatre, Gymnastics, Martial Arts, Music Classes, Scouting and Campfire, STEM Classes, and more.
Use the 3 bars on the top left to filter by subcategory. Use the map below to find Dance Near Me.