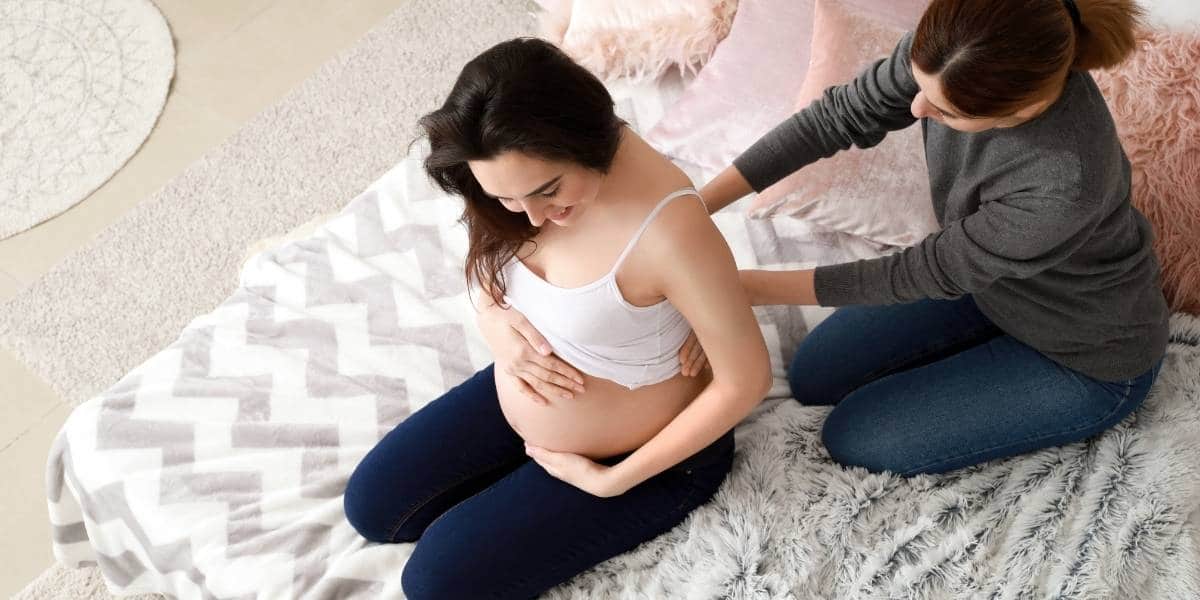 HELPFUL TIP: Use the filter button (3 horizontal lines) to narrow down the list by city and/or category. All city filters are a general geographic area, check each listing address for a specific location. Use the map at the bottom to find Doulas Near You.
Amsy Dees Doula Services
I am a certified birth and postpartum doula and childbirth educator serving Lakeland and the surrounding areas. Please contact me to learn more!
Bellies-2-Babies Pregnancy & Birth Services
Please join me at the gathering place for Bellies-2-Babies in historic downtown Lake Wales where I offer Birth Boot Camp Childbirth Classes! I have a variety of classes available for those birthing in a Hospital Setting or Out of Hospital, as well as offering a Comfort Measures Workshop and Life with your New Recruit newborn care class. Online classes also available!
Breastfeeding + Lactation Consultants | Pregnancy + Childbirth Classes | Doulas | Maternity Stores + Baby Stores
229 East Stuart Avenue, Lake Wales, Florida 33853
Snugs & Kisses LLC - Postpartum Doula
Snugs and Kisses LLC was created to empower moms and promote family bonding with your newest little bundle. I wholeheartedly enjoy serving mothers (and their families) during this time of transition. I provide both day and overnight postpartum care for mom and baby. Using my 10 years of newborn and infant care experience, I will work with you to understand your needs and customize a care plan that benefits you. I look forward to serving and EMPOWERING you!
My time in your home (day or night) will focus on:
-Being a non-judgmental support
-Educating on newborn care
-Mothering the mother
-Breastfeeding support
-Preparing light meal/ snacks
-Promoting healthy sleep habits
-And more!
Call today for your free consultation! (813) 808-5866