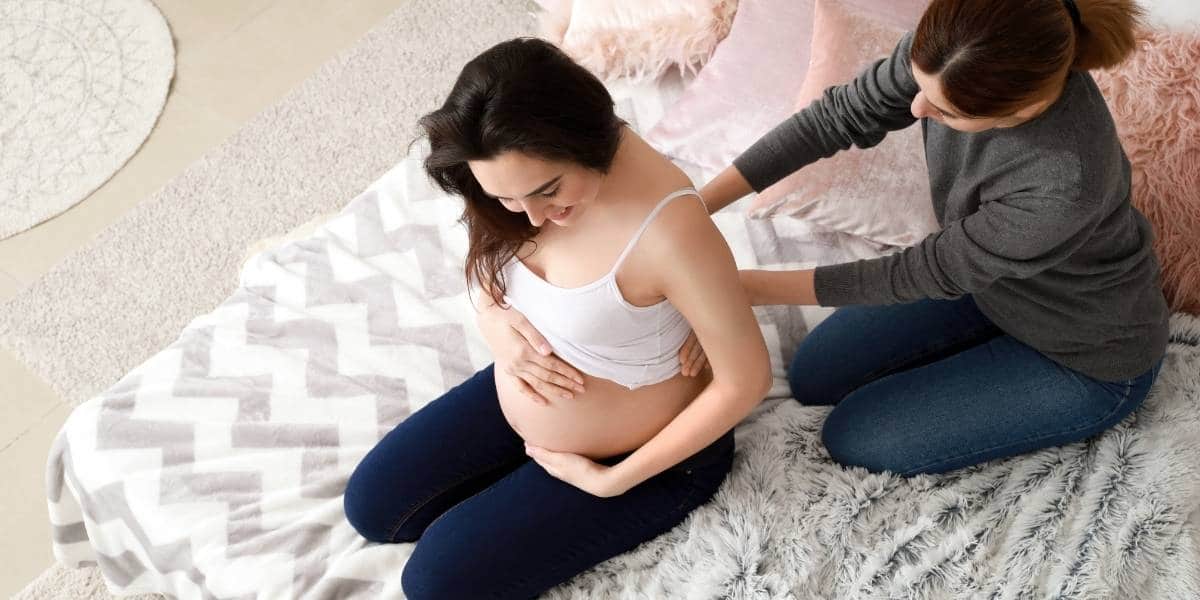 Doulas in Lakeland + Polk County
Birth doulas and postpartum doulas provide physical, emotional, and informational support to women and families during pregnancy and childbirth. They are trained professionals who can support you through the experience of having a baby.
(Curious about the difference between a midwife and a doula? A midwife provides medical care and may also provide emotional support. A doula provides physical and informational support, but does not perform clinical tasks. A doula does not replace the medical care of a midwife, doctor, or obstetrician but can be a vital part of your pregnancy care team).
For a more comprehensive list of resources and links to recent articles, visit our Pregnancy + New Mom Guide.
Use the 3 bars on the top left to filter by subcategory. Use the map below to find Doulas Near Me.
229 East Stuart Avenue, Lake Wales, Florida 33853
Breastfeeding + Lactation Consultants | Pregnancy Classes | Doulas
Snugs and Kisses LLC was created to empower moms and promote family bonding with your newest little bundle. I wholeheartedly enjoy serving mothers (and their families) during this time of transition. I provide both day and overnight postpartum care for mom and baby. Using my 10 years of newborn and infant care experience, I will work with you to understand your needs and customize a care plan that benefits you. I look forward to serving and EMPOWERING you!
My time in your home (day or night) will focus on:
-Being a non-judgmental support
-Educating on newborn care
-Mothering the mother
-Breastfeeding support
-Preparing light meal/ snacks
-Promoting healthy sleep habits
-And more!
Call today for your free consultation! (813) 808-5866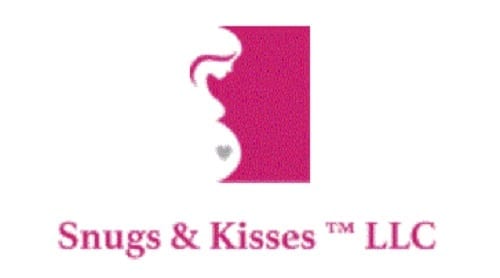 The Nest is a nonprofit organization that serves the community of Lakeland and its surrounding areas through carefully designed programs and support groups in order to enact positive changes within local families.
EDUCATION – We offer many opportunities to inform, strengthen, and empower parents to make the decisions that are just right for their family. Our most popular classes are Prenatal Nutrition, Breastfeeding Basics, Natural Childbirth, Infant Massage, and Infant & Child CPR. We also host workshops and other informative events at our office from time to time.
LACTATION – Group and private support available. Our staff includes four Certified Breastfeeding Specialists and an International Board Certified Lactation Consultant (IBCLC). We strive to be a source of education, encouragement, and support for mothers who have chosen to provide this naturally healthy start for their children.
DOULA SERVICES – The Nest Doulas provide non-clinical educational, emotional, and physical support to women and their families during pregnancy, labor, and in the postpartum period. In this role, we share unbiased, evidence-based information and recommendations to aid women in making informed decisions about their care and that of their baby.
At The Nest, we believe that strong families help build strong communities. Our mission is to help parents feel confident and supported as they make the best choices for them and their family. Please visit our website for more information.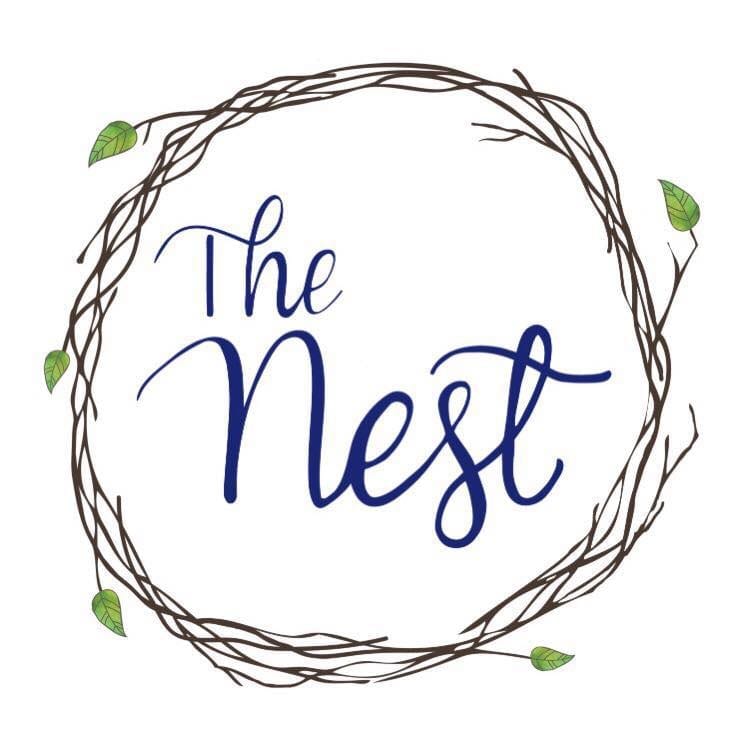 3838 Lakeland Hills Boulevard, Lakeland, Florida 33805
Breastfeeding + Lactation Consultants | Infant Massage Classes | Pregnancy Classes | Donation Locations | Doulas | New Mom Support + Social Groups