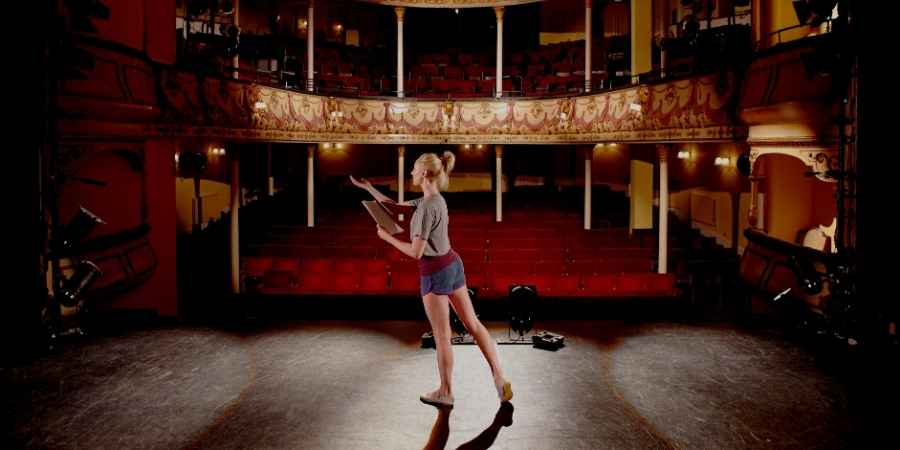 Drama + Theater Classes in Lakeland and Polk County
Have a drama queen or king on your hands? Encourage their natural talents with acting classes for kids! Our guide includes drama programs and musical theater classes in Lakeland, Winter Haven, and Polk County.
Check out our Classes + Activities Guide for a full list of activities for kids in Lakeland and Polk County. It includes Youth Sports, Dance, Drama and Theatre, Gymnastics, Martial Arts, Music Classes, Scouting and Campfire, STEM Classes, and more.
Use the map at the bottom to find Drama + Theatre Near You.
Acting & Audition Coaching with Karissa Barber
Private acting coaching (for the stage, film or public speaking) or audition prep sessions (for Harrison or college theatre programs) are available from professional actress Karissa Barber with 14+ years of experience in her home studio in south Lakeland.
1227 Valley Hill Drive, Lakeland, Florida 33813
Lakeland Community Theatre
Lakeland Community Theatre boasts a Main Stage season of five high quality productions; The Eunice Fuller Theatre for Youth three show season as well as classes, summer camps, workshops, Master Classes; The Out of the Box Troupe for special needs youth and adults, a Senior Troupe and many special productions and events each year.
121 S Lake Avenue, Lakeland, Florida 33801
Theatre Winter Haven
210 Cypress Gardens Boulevard, Winter Haven, Florida 33880