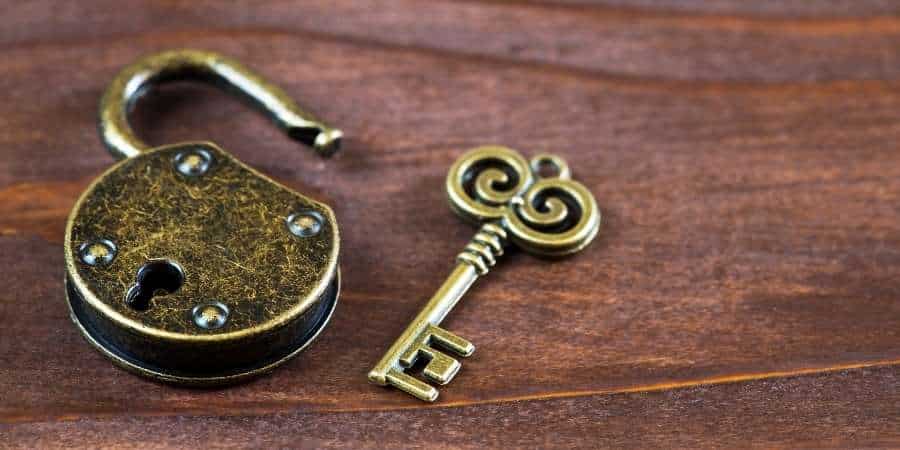 Escape Rooms in Lakeland, Florida
If your family loves a challenge, head to one of Lakeland's two indoor escape rooms – Lakeland Escape Room or Escapology Lakeland. You'll have 1 hour to solve the clues and escape. This is one of my family's favorite activities, especially if we go with another family. The more thinking power the merrier!
Looking for more things to do indoors? Check out our Ultimate Guide to Indoor Activities in Lakeland + Polk County. You'll find a variety of ideas for things to do with kids including arcades, indoor play areas, museums, skating rinks, trampoline parks, and more. 
Use the 3 bars on the top left to filter by subcategory. Use the map below to find Escape Rooms Near Me.
Escape Rooms are a fun, immersive, & entertaining indoor activity! Each of our escape rooms challenge your team to collaborate, communicate, & problem solve within a certain time limit, while still maintaining that sense of fun!
Located in Downtown Lakeland next door to Gent's Classic Cuts, guests will be challenged in this new attraction by working together to find clues, solve puzzles, and decode locks that will free them from the escape room within the hour.
All of our Escape Rooms are Private and you can book a room with 2 guests up to 8 guests per escape room.
We have four different themed Escape Room games to choose from.
Great for your next birthday party, corporate team building, bachelor & bachelorette party, reunions, anniversary, holiday party! We also offer Group Event Packages that can include the use of our meeting room & outdoor patio. Catering & Bar options from local Downtown restaurants are also available upon request.
For more information on our Escape Rooms & Booking Times please visit our website or call us at (863)698-7329!
DO YOU HAVE WHAT IT TAKES TO ESCAPE? BOOK AN ESCAPE ROOM TODAY!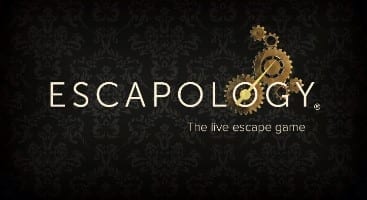 210 East Pine Street, Lakeland, Florida 33801
Birthday Party Venues | Escape Rooms
Are you up for a real-life escape challenge? Turn up the intensity and take on our high level games that will challenge the most hardcore game enthusiast! Downtown Lakeland's most fun attraction for gamers, families, corporate team building, and adventurers. Each room holds up to 8 players.Get a group together, pick one of our themed escape room games, and get ready for an hour of puzzle-solving, mind-bending fun! Great for Birthday Parties, holiday parties, team building or any sort of reunion.
Lakeland Escape Room also has a party room for celebrating with cake and ice cream, lunch/dinner, etc.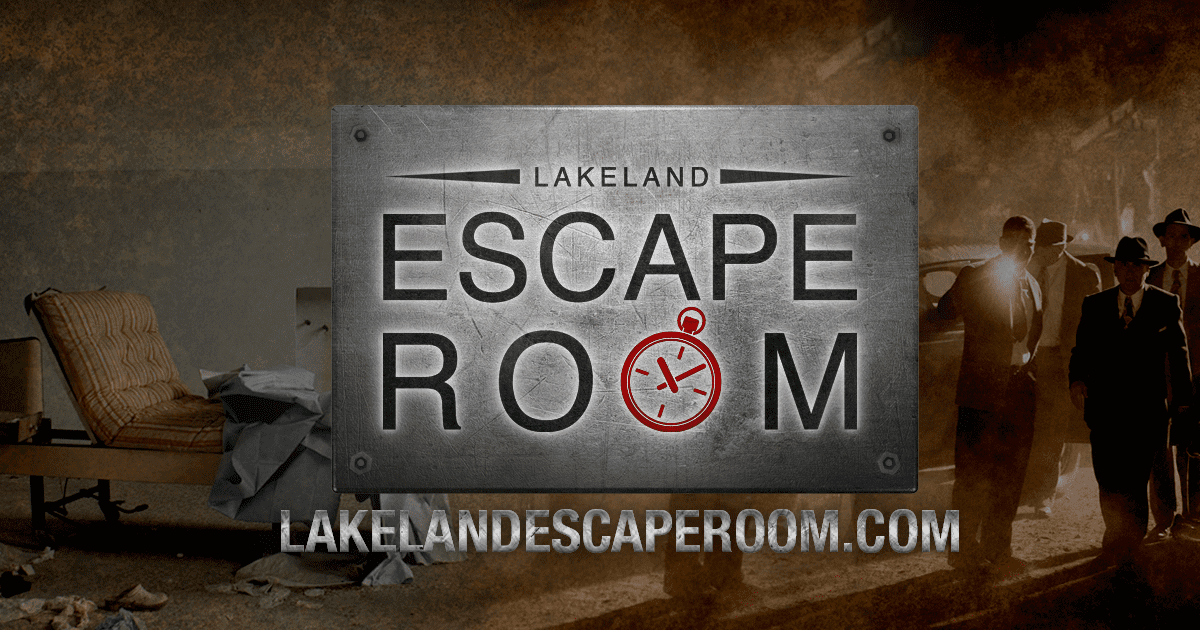 308 East Pine Street, Lakeland, Florida 33801
Birthday Party Venues | Escape Rooms