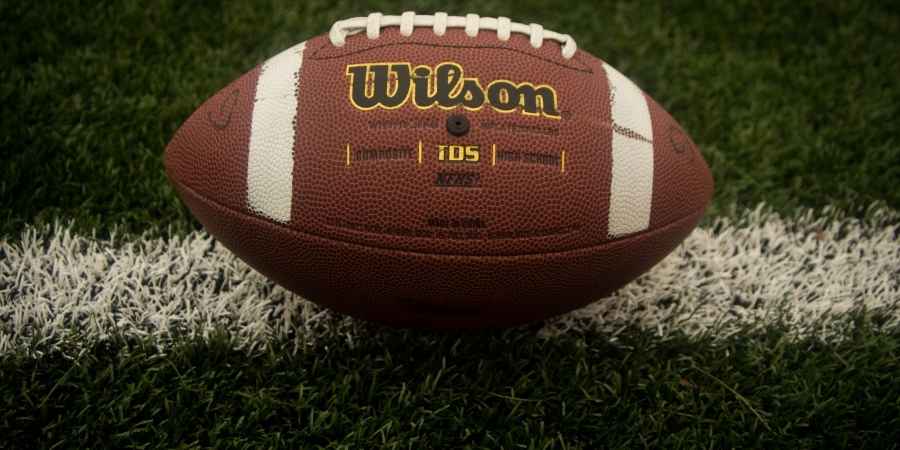 Flag Football Leagues in Lakeland and Polk County
Flag football is a great choice for youth who love football but aren't ready for a full-contact tackle game. Check out these local flag football leagues in Lakeland and Polk County.
Interested in more options for youth sports? Check out the full Youth Sports Guide for Lakeland and Polk County. From baseball to wrestling, along with basketball, cheerleading, football, gymnastics, soccer, and everything else in between, we're here to help you find youth sports teams in Lakeland.
Use the map at the bottom to find Flag Football Near You.