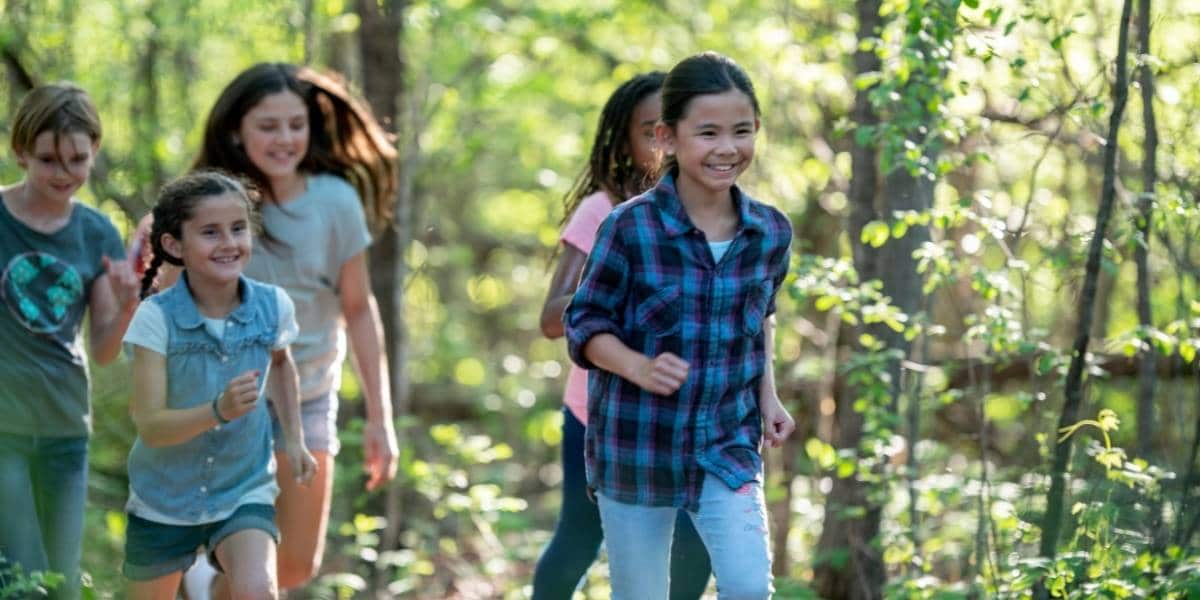 Homeschool Co-Ops + Social Groups
These local homeschool co-ops and homeschool groups provide support for homeschool families through group events, social activities, co-op classes, field trips, and more.
Our Homeschool Guide can help you find other homeschool resources and enrichment activities.
Don't miss our full Education Guide – it includes information on Polk County public schools, tutoring and test prep, colleges, scholarship programs, and more.
Local Homeschool Facebook Groups
Polk County Homeschoolers – A place to come together as homeschooling families of Polk County, FL – mom's and dad's – to share ideas, deals, and help each other out.
Lakeland Homeschoolers – A beautifully collaborative FB group for families in Lakeland, FL. Share ideas and lessons, discuss field trips and awesome co-ops in town, seek advice during homeschool struggles and celebrate wins! This page is not affiliated with any one specific group or co-op in town and all homeschool parents in Lakeland, FL are welcome here.
Lakeland Secular Homeschoolers – This is an inclusive, secular homeschool group for the Lakeland, FL area. The target age for the group is 10 and up but families with younger siblings are welcome too.
Polk Homeschool Connection – An online support group for Polk county home school and co-schooling parents to connect, encourage, and support each other in our home schooling journeys from preschool on! We will occasionally plan meet-ups and field trips.
Winter Haven Homeschoolers – Social group for WH area homeschooling moms including park days, fun co-ops, outdoor nature days, moms night out , and more.
HELPFUL TIP: Use the filter button (3 horizontal lines) to narrow down the list by city and/or category. All city filters are a general geographic area, check each listing address for a specific location. Use the map at the bottom to find Homeschool Co-Ops + Social Groups Near You.
Don't see your business listed here? Use the button below to add a Featured or Basic listing.