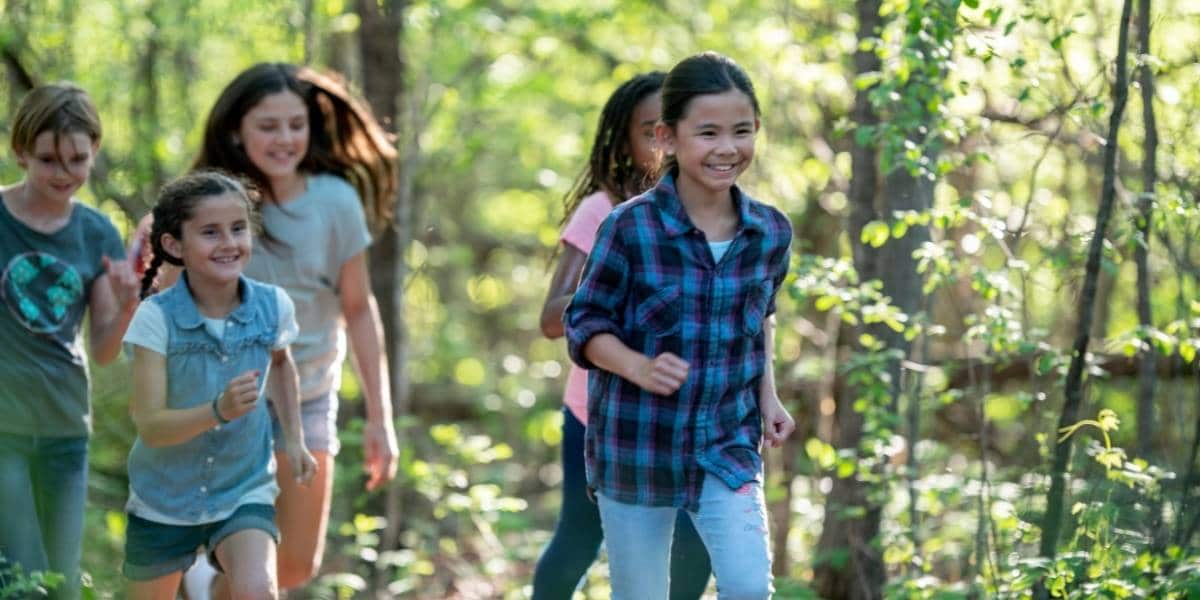 Homeschool Co-Ops + Social Groups
These local homeschool co-ops and homeschool groups provide support for homeschool families through group events, social activities, co-op classes, field trips, and more.
Our Homeschool Guide can help you find other homeschool resources and enrichment activities.
Don't miss our full Education Guide – it includes information on Polk County public schools, tutoring and test prep, colleges, scholarship programs, and more.
Use the 3 bars on the top left to filter by subcategory. Use the map below to find Homeschool Co-Ops + Social Groups Near Me.