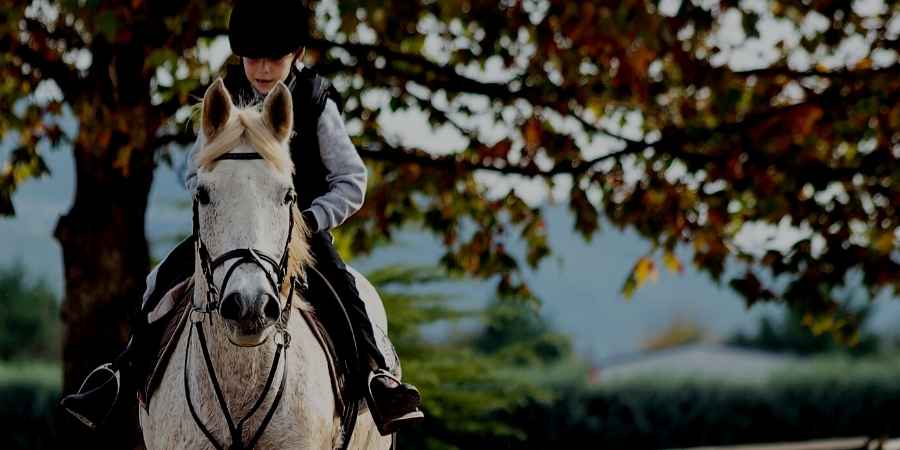 Horseback Riding Lessons in Lakeland and Polk County
Looking for horseback riding lessons in Lakeland FL? These local stables offer beginner horseback lessons as well as dressage, show jumping, trail riding, and more.
Check out our Classes + Activities Guide for a full list of activities for kids in Lakeland and Polk County. It includes Youth Sports, Dance, Drama and Theatre, Gymnastics, Martial Arts, Music Classes, Scouting and Campfire, STEM Classes, and more.
Use the map at the bottom to find Horseback Riding Lessons Near You.