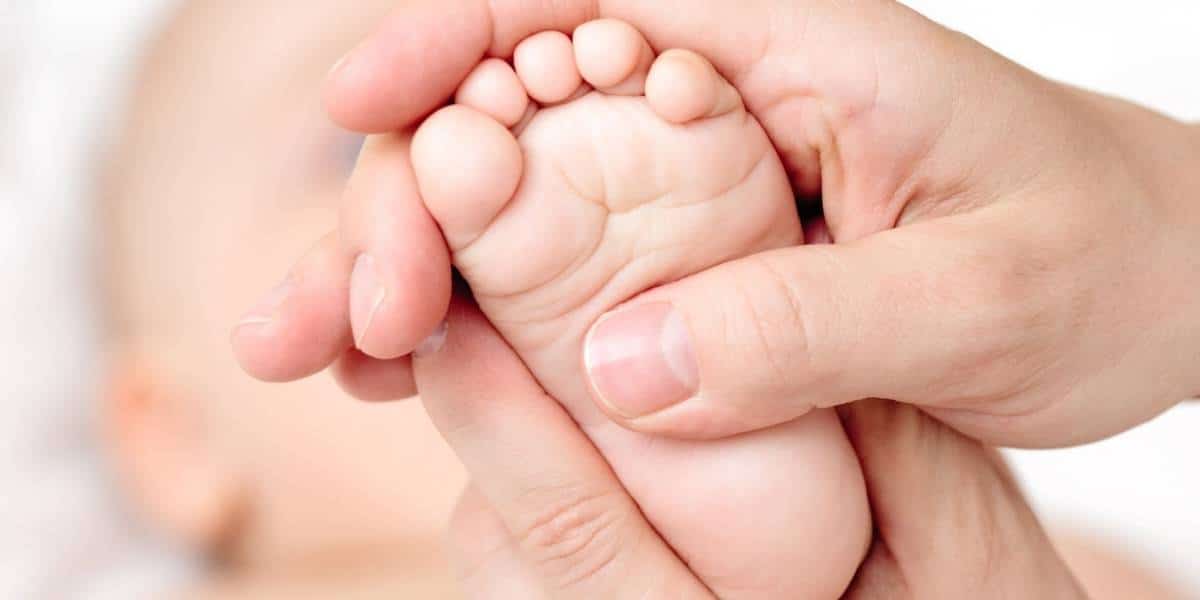 Infant Massage Classes in Lakeland + Polk County
Ready to learn how to massage your new baby? These infant massage classes can help you with techniques to soothe and calm your baby.
For a more comprehensive list of resources and links to recent articles, visit our Pregnancy + New Mom Guide.
Use the map at the bottom to find Infant Massage Classes Near You.
Family Fundamentals - A Success by 6 Resource Center
Family Fundamentals is a collaboration of organizations committed to strengthening families and our community by increasing access and awareness to resources and services. This Success By 6 parent resource center is a warm, welcoming place where parents and other family members come to access information, support services, and the tools they need to be the best parents they can be. Forty-two agencies offer services on site to provide a one-stop opportunity for parents. Parents come for one service or class and return for others. The center is located at 109 N. Kentucky Ave in Lakeland, in the same building as Explorations V Children's Museum.
Weekly classes for ages 0-5 are offered for FREE!  The schedule follows Polk County Schools calendar. All classes are also listed on our calendar at lakelandmom.com/calendar.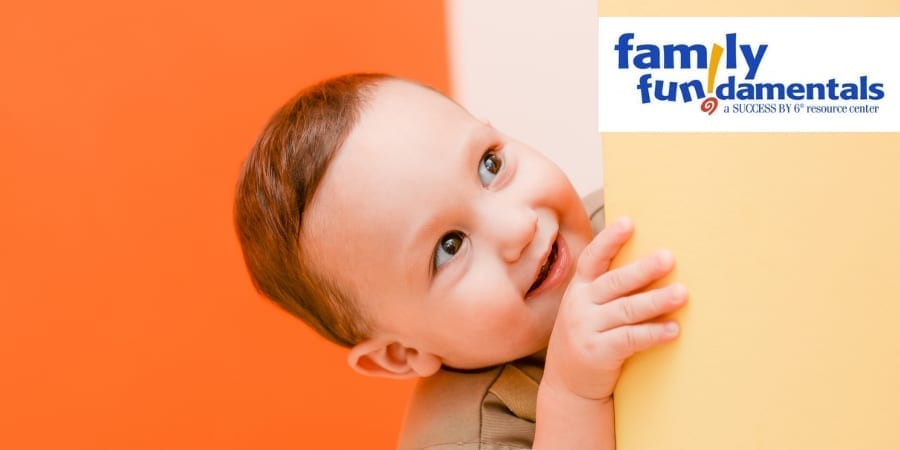 Infant Massage Classes | Mommy and Me Classes | Special Needs Support Groups
109 North Kentucky Avenue, Lakeland, Florida 33801
Celebrate Birth
1525 Edgewater Beach Dr., Lakeland, Florida 33805
The Nest
The Nest is a nonprofit organization that serves the community of Lakeland and its surrounding areas through carefully designed programs and support groups in order to enact positive changes within local families.
EDUCATION – We offer many opportunities to inform, strengthen, and empower parents to make the decisions that are just right for their family. Our most popular classes are Prenatal Nutrition, Breastfeeding Basics, Natural Childbirth, Infant Massage, and Infant & Child CPR. We also host workshops and other informative events at our office from time to time.
LACTATION – Group and private support available. Our staff includes four Certified Breastfeeding Specialists and an International Board Certified Lactation Consultant (IBCLC). We strive to be a source of education, encouragement, and support for mothers who have chosen to provide this naturally healthy start for their children.
DOULA SERVICES – The Nest Doulas provide non-clinical educational, emotional, and physical support to women and their families during pregnancy, labor, and in the postpartum period. In this role, we share unbiased, evidence-based information and recommendations to aid women in making informed decisions about their care and that of their baby.
At The Nest, we believe that strong families help build strong communities. Our mission is to help parents feel confident and supported as they make the best choices for them and their family. Please visit our website for more information.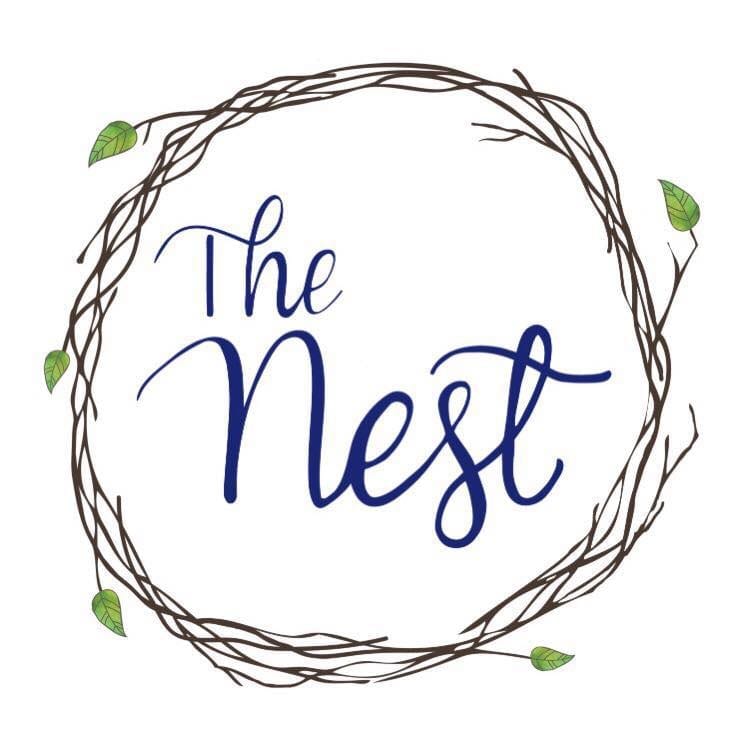 3838 Lakeland Hills Boulevard, Lakeland, Florida 33805