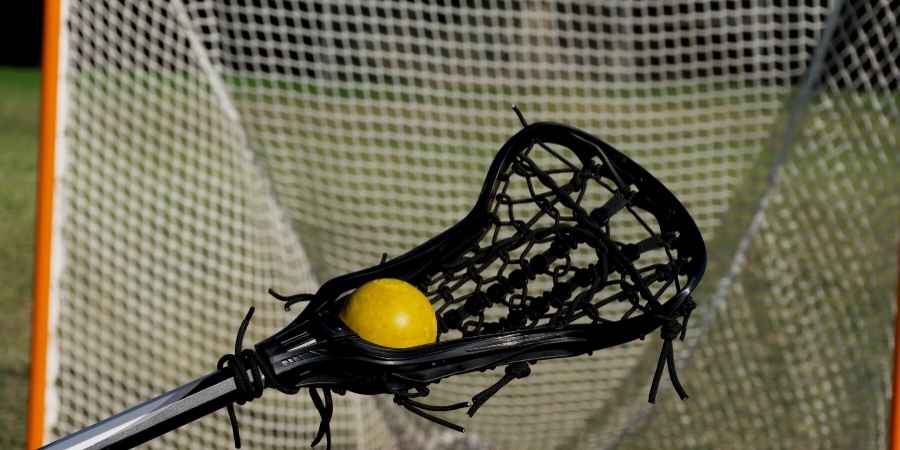 Lacrosse Teams in Lakeland and Polk County
Lacrosse teams and lacrosse clubs are becoming more popular here in Central Florida. Find local lacrosse lessons and teams in Lakeland and Polk County Florida.
Interested in more options for youth sports? Check out the full Youth Sports Guide for Lakeland and Polk County. From baseball to wrestling, along with basketball, cheerleading, football, gymnastics, soccer, and everything else in between, we're here to help you find youth sports teams in Lakeland.
HELPFUL TIP: Use the filter button (3 horizontal lines) to narrow down the list by city and/or category. All city filters are a general geographic area, check each listing address for a specific location. Use the map at the bottom to find Lacrosse Near You.
Don't see your business listed here? Use the button below to add a Featured or Basic listing.
Celebration Phoenix Lacrosse Club - Girls Lacrosse
Beginners & Intermediates Welcome! Fall & Spring Seasons offered. We have teams consisting of Elementary, Middle School & High School Girls, divided by age and gender. Grades K-12 are eligible to play.
Kissimmee | St. Cloud, Florida 34747
Fishawk Coyotes Lacrosse
Coyotes Youth Lacrosse is dedicated to building a world-class recreational youth lacrosse program for both boys and girls. We aim to serve the growing needs of new and developing players, from kindergarten to 8th grade, with year-round lacrosse offerings. Three unique opportunities to play lacrosse in the Spring, Summer, and Fall. Open to boys and girls ages U8-U14, grades K-8. Located at the Fishhawk Sports Complex in Lithia, FL.
16000 Fishhawk Boulevard, Tampa | St. Pete | Clearwater, Florida 33547