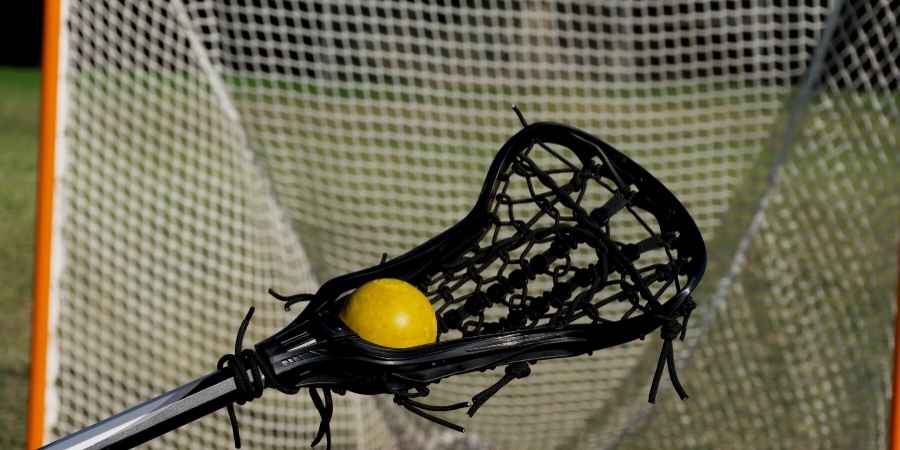 HELPFUL TIP: Use the filter button (3 horizontal lines) to narrow down the list by city and/or category. All city filters are a general geographic area, check each listing address for a specific location. Use the map at the bottom to find Lacrosse Near You.
Celebration Phoenix Lacrosse Club - Girls Lacrosse
Beginners & Intermediates Welcome! Fall & Spring Seasons offered. We have teams consisting of Elementary, Middle School & High School Girls, divided by age and gender. Grades K-12 are eligible to play.
Kissimmee | St. Cloud, Florida 34747
Fishawk Coyotes Lacrosse
Coyotes Youth Lacrosse is dedicated to building a world-class recreational youth lacrosse program for both boys and girls. We aim to serve the growing needs of new and developing players, from kindergarten to 8th grade, with year-round lacrosse offerings. Three unique opportunities to play lacrosse in the Spring, Summer, and Fall. Open to boys and girls ages U8-U14, grades K-8. Located at the Fishhawk Sports Complex in Lithia, FL.
16000 Fishhawk Boulevard, Tampa | St. Pete | Clearwater, Florida 33547