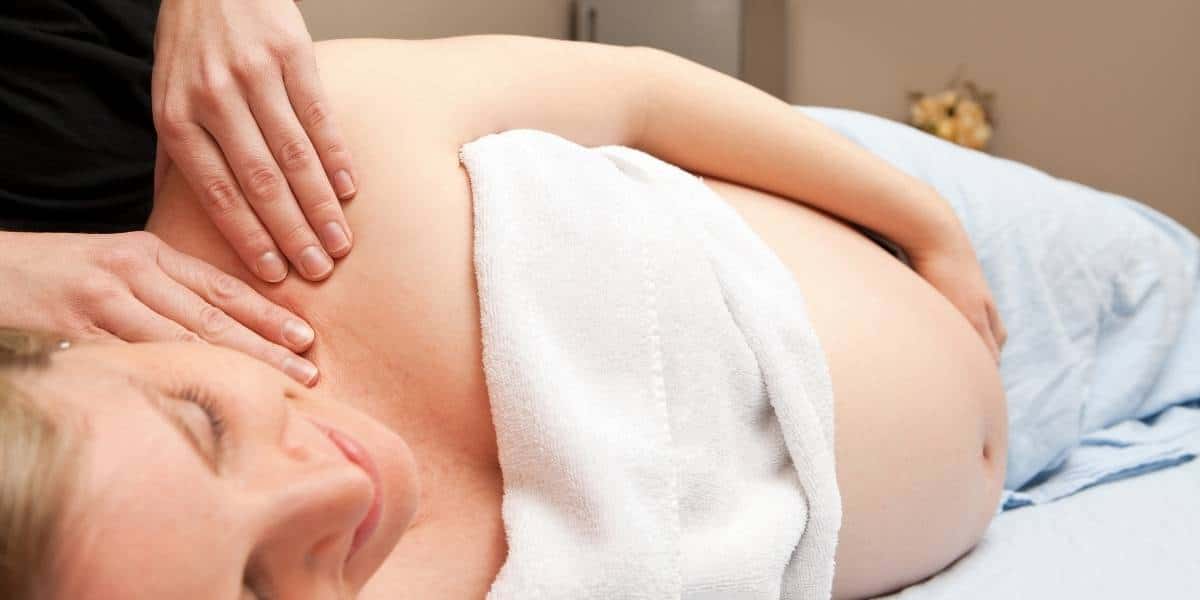 Prenatal Massage in Lakeland + Polk County
A soothing prenatal massage can help with the pains and strains of pregnancy. A great massage can relieve stress and anxiety and loosen your joints, but during pregnancy you need a massage therapist who has advanced training in prenatal massage who can position you correctly to keep you and the baby safe.
Always be sure to get the ok from your practitioner and let your massage therapist know you're pregnant.
For a more comprehensive list of resources and links to recent articles, visit our Pregnancy + New Mom Guide.
Use the 3 bars on the top left to filter by subcategory. Use the map below to find Prenatal Massage Near Me.