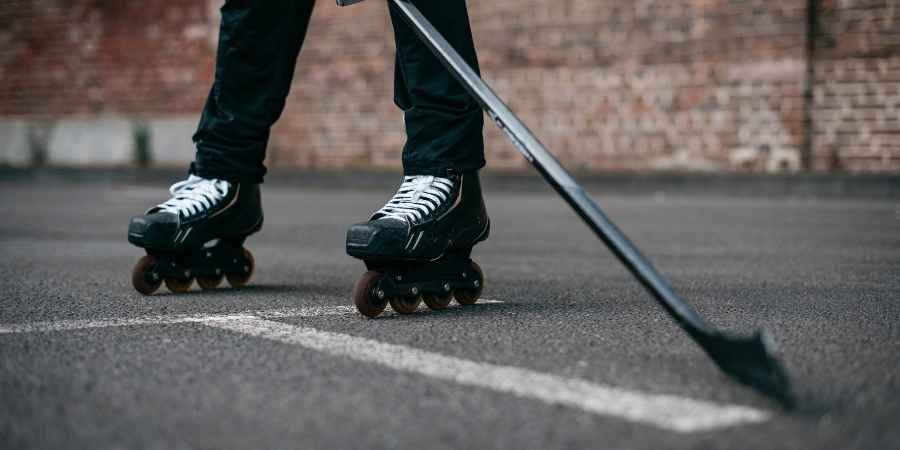 Roller Hockey Lessons + Leagues in Lakeland and Polk County
Roller hockey is growing in popularity here in Central Florida. Find local roller hockey lessons and teams in Lakeland and Polk County Florida.
Interested in more options for youth sports? Check out the full Youth Sports Guide for Lakeland and Polk County. From baseball to wrestling, along with basketball, cheerleading, football, gymnastics, soccer, and everything else in between, we're here to help you find youth sports teams in Lakeland.
Use the map at the bottom to find Roller Hockey Near You.
Lakeland Ice Arena
3395 West Memorial Boulevard, Lakeland, Florida 33815
Lakeland Roller Hockey League (ages 16 & up)
500 E. Robston Street Gate #4, Lakeland, Florida 33805